Mastering the Art of Customer Service
When it comes to treating clients right, veterinary practices might want to follow the lead of these successful businesses.
Published: February 12, 2018

What They Do Well... Stay True to Their Core Values.
This major U.S. airline flat-out refuses to hire anyone who is not friendly. The company took this value of friendliness to a whole new level when one passenger posted a picture of his ruined luggage after a flight. Southwest replaced the luggage and apologized publicly on its social media channels for all to see.
Apply It!
When a mistake is made, the fastest and most efficient way to turn a negative situation into something positive (or, at least, less negative) is to acknowledge it. Own up, be accountable and take the opportunity to correct the error. And, when possible and appropriate, have a sense of humor about it. For example: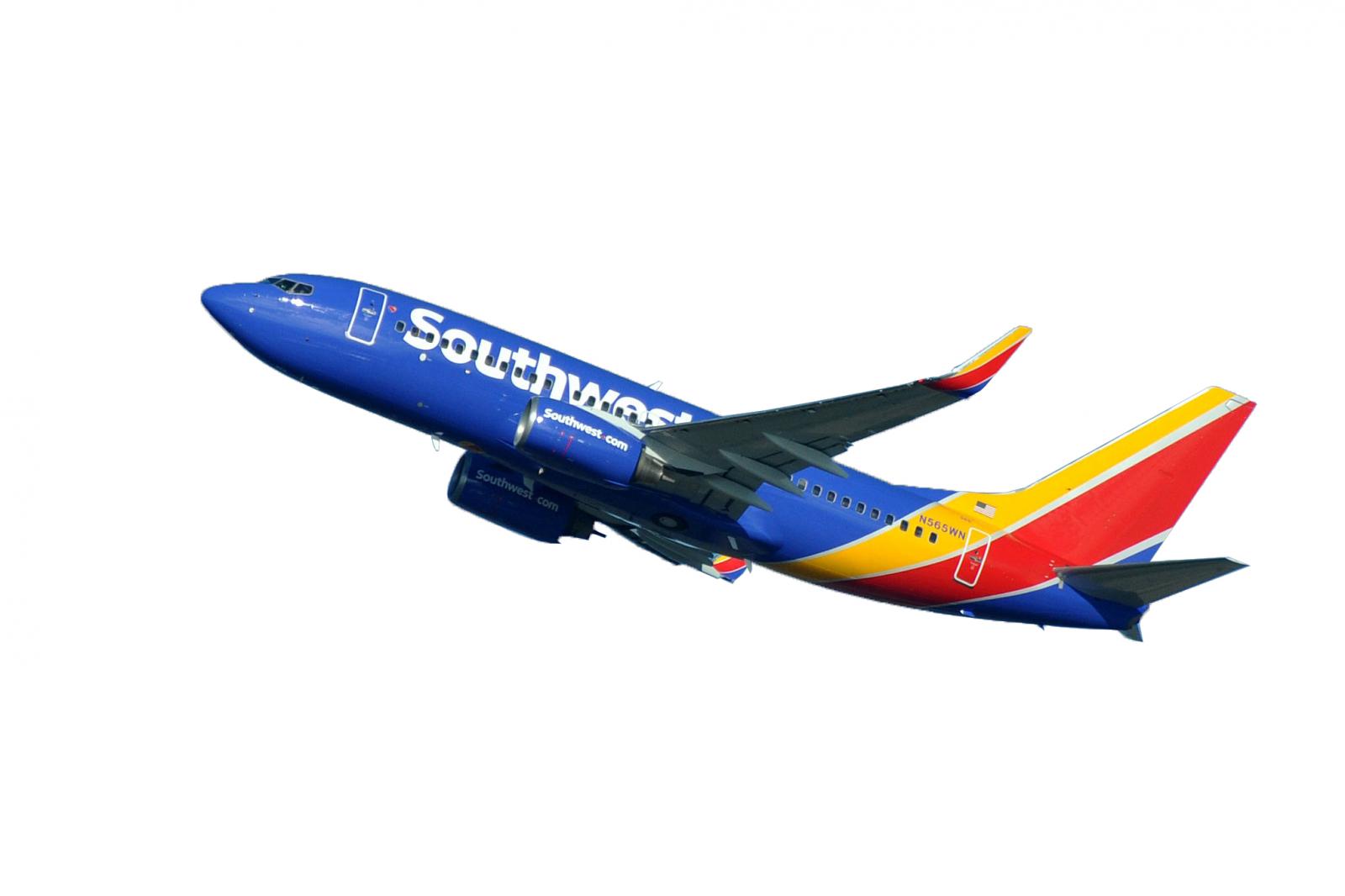 If the appointment desk failed to keep a client's appointment timely or simply failed to put it on the books and the client has a reminder card in her hand, send a bouquet of forget-me-nots.
If Fido's favorite Miss Piggy toy was lost, then deliver a new Miss Piggy (or something close) and a pet store gift card to your client's home. Include a group "we're sorry" photo with your card.
If there is a social media post about how awful your lobby smelled, then post a response of your team in scrubs, gloves and masks with mops committed to clean up! Remember that especially with social media, responses are not just for the person who posted the negative review — they're for everyone else who sees your page. So how you respond to your followers matters. Don't wait for the client to call the clinic.
The Takeaway
Own it, quickly and professionally, and know that doing so doesn't have to mean boring or stuffy. To err is human. Be proud that your practice's core values include accountability.
---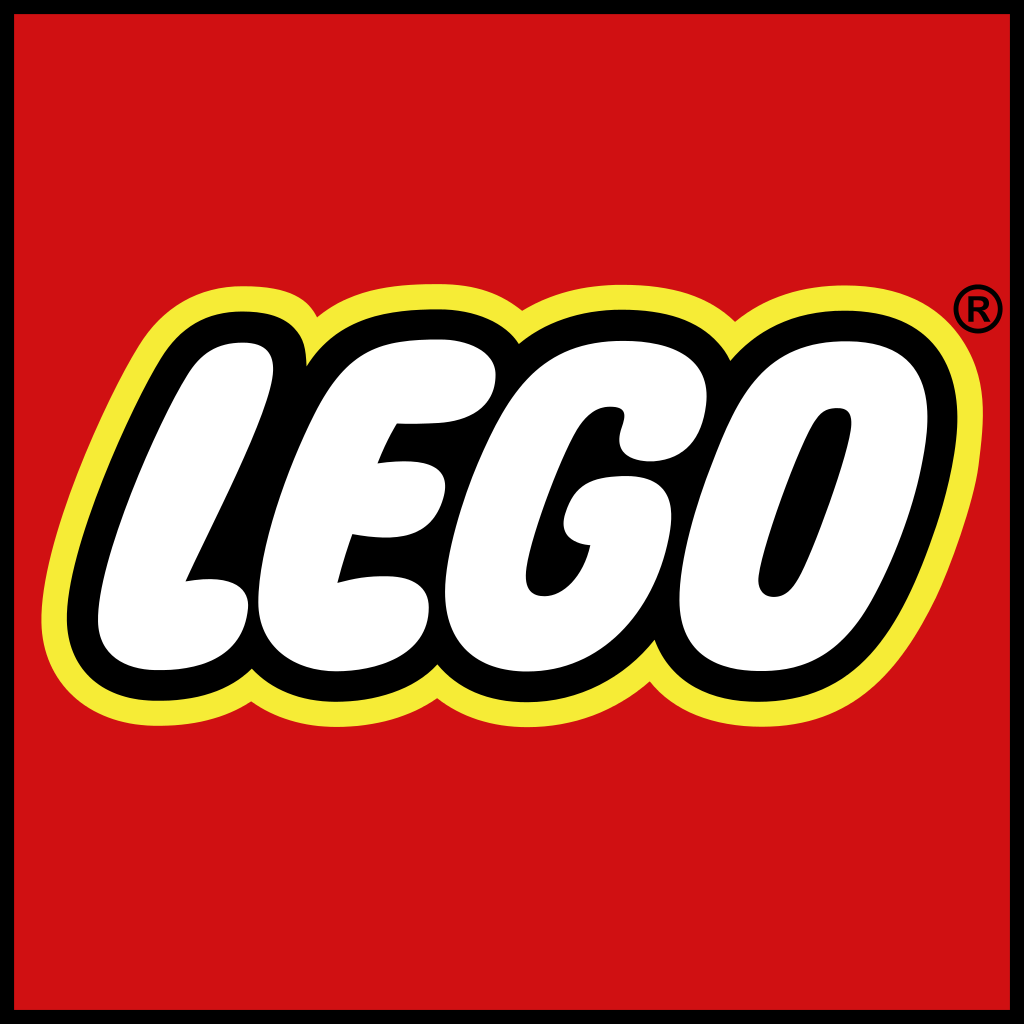 What They Do Well... Respect and Make Customers Feel Special.
This toy company gears its customer service toward kids and delivers beyond expectations. A boy who had been saving up for two years to buy a certain Lego toy found out that the toy had been discontinued. After he wrote to Lego to express his disappointment, the company delivered the discontinued toy to his house in time for his birthday.
Apply It!
Nurturing relationships with your clients is a critical part of building a successful practice. In this age of automation, caring for your clients as well as their pets has never been more important. In an instant, an unhappy client can share his or her opinion with the masses through social media and negatively affect your practice. That is why it's more important than ever to create an excellent relationship with every single pet owner. Here are a few examples of things you can do to make clients feel special:
Everyone likes free stuff, so give each client a small branded gift such as a ball, bandana or snack at sign-in or discharge.
Provide a warm and welcoming lobby. Have fresh coffee and water available all day.
Offer coloring books for kids. The American Veterinary Medical Association offers a free downloadable booklet. Add your logo and hand out copies with a small box of crayons.
Have a birthday board on display each month to acknowledge your patients' birthdays!
Host a Client Appreciation Week. Pass out thank-you gifts to every client who comes in, and send a card to every client. Go above and beyond to show your clients that they matter.
The Takeaway
Walt Disney said it best: "Do what you do so well that they will want to see it again and bring their friends." Creating a positive bond between your practice and your clients can help spread positive word of mouth — and that's absolutely priceless.
---

What They Do Well... Empower Employees to Make Their Own Decisions and Deliver on Their Brand Promise
If you're familiar with this luxury department store chain, then you probably know about its famous return policy. Customers can return items without receipts, even years after they were purchased. When one man showed up to a store attempting to return a set of tires he bought from the tire shop that used to be open in that same location, the tires were accepted without question and the man was given a refund — even though Nordstrom has never sold tires
Apply It!
Exceptional customer service needs to be exemplified at all levels of your practice. Each employee plays an important role in shaping the perception of the business, and everyone in the practice needs to feel confident in doing so. This includes providing staff with the authority to make some decisions without seeking approval from superiors.
Consider this situation: Your receptionist is on the phone with a client who has a laundry list of complaints. Placing the client on a long hold until someone is available who has the power to fix the problem will likely exacerbate the situation. To appease the client quickly and avoid further repercussions, put the power to fix the problem in your receptionist's hands.
To effectively use this type of authority, employees first need to be trained on how to problem-solve and understand the recourses available to them. Create parameters that everyone on staff is familiar and comfortable with:
Cap the dollar amount that can be offered as a discount.
Provide a small pool of product samples that can be given away.
Limit how often employees can offer discounts or samples without consulting the practice manager or owner.
Instruct employees on how to record discounts or offers they've given.
Furthermore, empower employees to take on the role of brand ambassador. Create a blog for your practice's website and encourage staff members to contribute their expertise through articles and videos. This reiterates to employees that they are vital to the overall success of the company and sends a message to clients that your practice is overflowing with experts.
The Takeaway
Empowering employees with the confidence and resources they need to solve problems quickly helps to retain clients. This reiterates to employees that they are vital to the overall success of the practice and creates the impression for clients that your hospital is overflowing with experts.
Sign up to receive the latest news from veterinary business experts.