Featured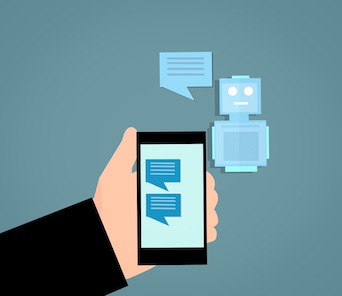 Many fear that client loyalty will decrease as the use of artificial intelligence increases in veterinary practices. In fact, the opposite is true.
read more >>
Videos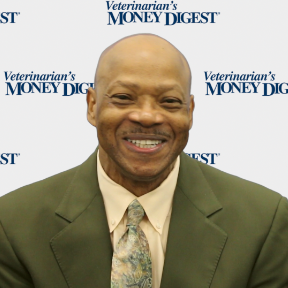 Michael Blackwell, DVM, MPH, director of the Program for Pet Health Equity at the...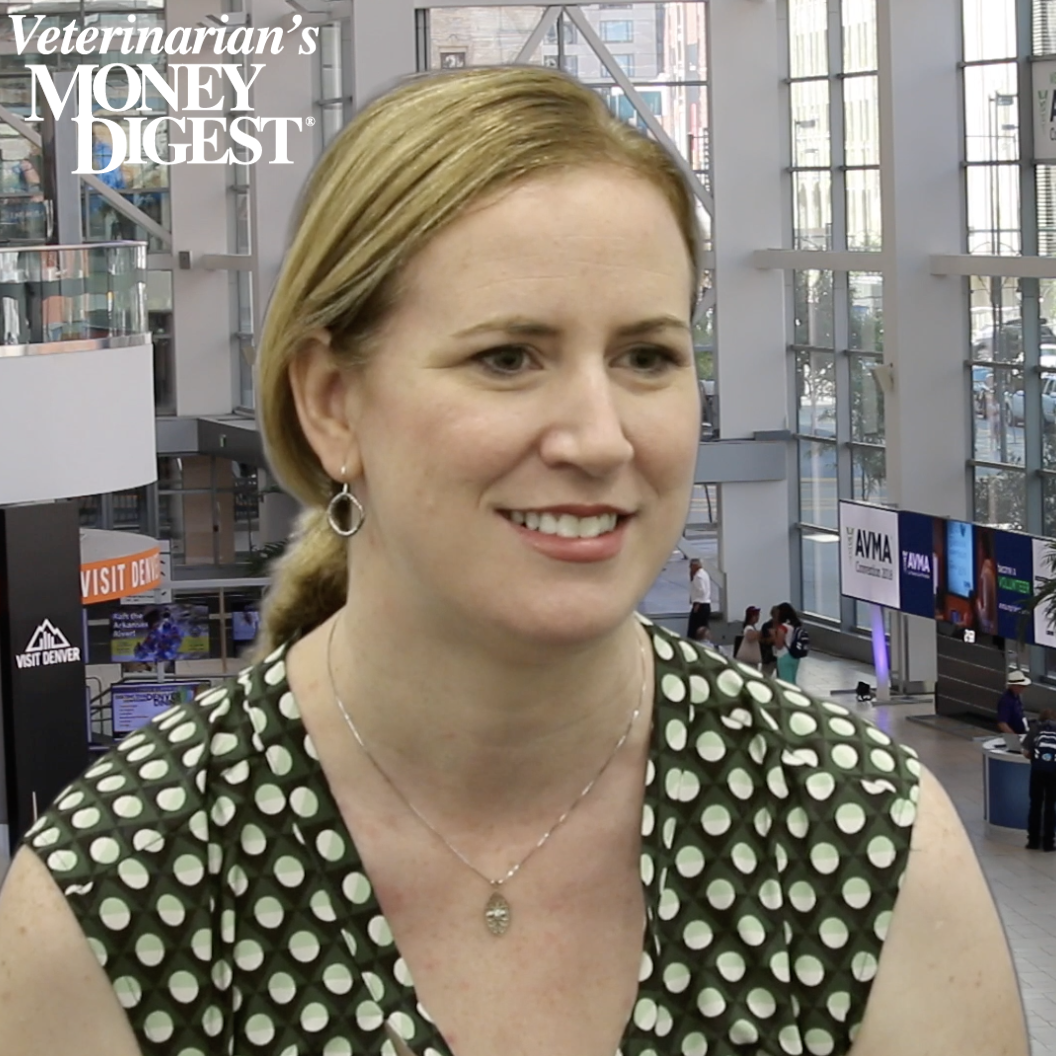 Use these tips from Caitlin DeWilde, DVM, owner of The Social DVM, LLC, to ensure...