Google My Business: What It Is, Why You Need It
With a free Google My Business listing you can control the vital information current and prospective clients see online — including reviews and frequently asked questions — with one easy-to-use dashboard.
Published: February 05, 2018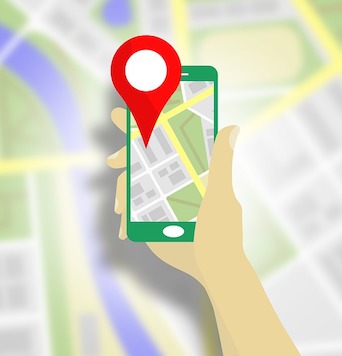 One of the common obstacles veterinary practices face is being found by new clients — especially online. And while website content, SEO, video and social media are all important components of a practice's marketing plan, they can be expensive and difficult to master.
Enter Google My Business: a free way to put your company on the digital map — literally.
As its name implies, Google My Business is a tool offered by Google that allows you to manage the online presence of your business across the platform, including Google Search and Google Maps.
By creating and verifying your veterinary practice's own Google My Business account, you can help clients locate your practice while providing them with other vital information about your clinic.
Learn how to set up your account in a few simple steps.
Note:
If you already have a Google My Business account, skip ahead to the
next page
for tips to enhance your listing and details on the platform's most recent features. If you have previously used Google Places or Google+ Pages to manage your practice's information, your account has automatically upgraded to Google My Business.
REALTED:
Getting Started
From a desktop, navigate to the Google My Business landing page and click the "Start Now" button.
From there, you'll be prompted to type in your veterinary practice's name.
You may be required to fill out the form on the following screen or Google may auto-populate information about your location. If it's the latter, be sure to review the information for accuracy.
Next, select the appropriate business category. Veterinarian, animal hospital and veterinary pharmacy are all available options.
The last pieces of information to provide or review are your practice's phone number and website address.
Once you've completed the process, you'll be asked to verify the account. This is a security measure to ensure that only business owners have access to their listings. Verification codes can be sent via text, voice call, email or mailed postcard.
Setup can also be completed on your smartphone through the
Google My Business app
.
Sign up to receive the latest news from veterinary business experts.