Put These 10 Destinations on Your Travel Itinerary
Dreaming of your next vacation? Here are 10 of the best places to travel this year, according to Travel + Leisure.
Published: January 09, 2018
As reports of snow and wind dominate the forecast in much of the country, you may already be dreaming of lavish (and very warm) vacation plans for the year ahead. Who could blame you?
Travel experts and writers from around the world have added their recommendations to the list of 50 best destinations to discover in 2018. Here we highlight 10 of these must-see places from Travel + Leisure, a one-stop resource for tips, news and information about the most exciting destinations in the world. Make your reservations early so you don't miss out.
To read the full list, visit
their website
.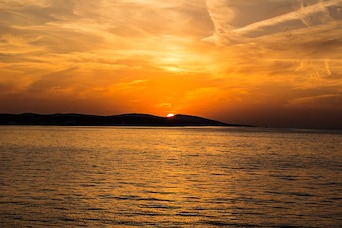 1. Šolta, Croatia
Traveling between Croatia's 1,200 islands has historically been an expensive endeavor, but that is set to change in 2018 with the addition of UberBOAT, a speedboat service from the popular on-demand driving company. Now, visitors can easily travel to the underappreciated hilly island of Šolta and experience its pebbly beaches, turquoise waters and lush greenery. Best of all, the trip can be booked with the push of a button on the Uber app.
Sign up to receive the latest news from veterinary business experts.