Derail Distractions with These 5 Apps
Use these five apps to track your productivity and block the websites and apps that distract you most.
Published: March 26, 2018
Take a moment to think about how many minor distractions pop up throughout your day. Answering a quick question from a veterinary technician, mindlessly checking your personal Facebook page for notifications, thinking about what you'll make for dinner. Have you ever considered how these distractions affect your productivity, patient care or business profit?
In his book,
Overload! How Too Much Information Is Hazardous to Your Organization
, Jonathan Spira estimated that interruptions and information overload eat up 28 billion wasted hours every year; and that was in 2011, way before Instagram and Candy Crush reached peak popularity.
But that's not all. People are considerably less happy when their minds are wandering than when they're not, regardless of what they're doing. This is according to Matt Killingsworth, PhD, creator of
trackyourhappiness.org
— a scientific research project that uses smartphones to study happiness — who determined that while at work, your mind is wandering at least 50 percent of the time.
With documented evidence that we're constantly distracted, and that distractions and daydreaming contribute to unhappiness, the question becomes: How can you break the cycle and regain control of your day? It may seem counterintuitive given that most distractions derive from technology, but there is a multitude of apps and programs to help you construct boundaries around your valuable time.
Here are five to get you started.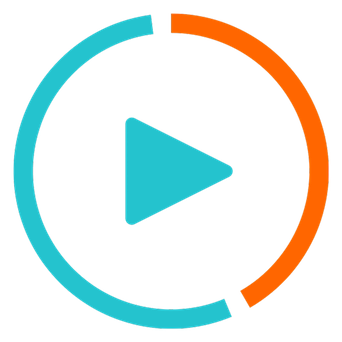 Focus Booster
Based on the Pomodoro Technique — breaking down work into intervals — Focus Booster uses a built-in timer to monitor and record designated sessions. Once the allotted time expires, which is typically 25 minutes, an alarm will let you know that it's time for a brief break.
The free version allows up to 20 timed sessions per month. Paid versions are also available that offer 200 or unlimited sessions.
Sign up to receive the latest news from veterinary business experts.