5 Habits of Savvy Credit Card Users
Astute credit card users will reap the most benefits from their credit card companies. What habits do these effective credit card users possess?
Published: November 13, 2017
Credit cards can get confusing — paying your bills, obtaining cash back from purchases, maximizing your benefits — but only the most effective credit card users get the most out of their credit card accounts.

Who exactly is a savvy credit card user? These are the people who understand how to maximize the terms of their cards and remain abreast of the seemingly daily deals and offers being promoted.

If you're not already abiding by these five principles, now might be a good time to start.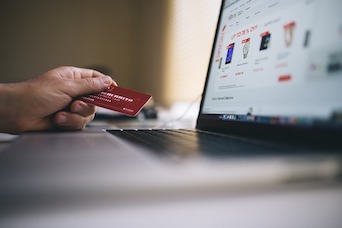 1. Paying Your Entire Bill on Time
By paying your bill in full and on time, you avoid paying any interest charges on your remaining balance. Interest on credit cards can cost you a pretty penny. This is especially true with rewards cards, which tend to carry higher interest rates to make up for the additional benefits. Paying off your bill in full each month will also give your credit score a well-deserved boost.

Tip: Don't overdo it. If you don't think you'll be able to pay your statement off by the end of the month, think of alternate options to finance your purchases.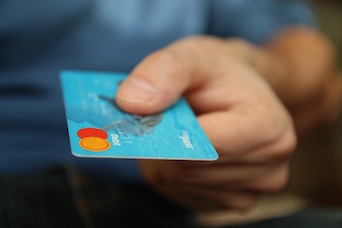 2. Getting Sign-Up Bonuses
Credit cards usually offer bonuses when you sign up for an account with them, but you need to learn how to hunt down the best deals. Websites like
nerdwallet.com
and
consumereports.org
offer comparison tools for hundreds of providers based on offers, interest rates and rewards.
Tip:
Don't jump for the first sign-up incentive you see. Hold out for bigger and better savings, discounts and rewards opportunities if you can.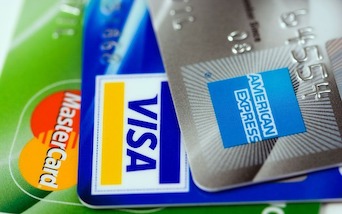 3. Participating in Promotions
We all get annoying emails from our credit card companies, but make sure you pay attention to the ones about bonus offers for meeting spending thresholds or making purchases in specific retail areas.

Tip: Opt in to receive email offers from your credit card company to make sure you don't miss out on deals. Filter them to your primary inbox so they don't get lost in your spam folder among all the other companies vying for your attention.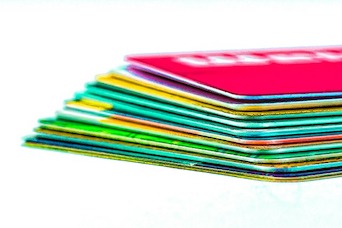 4. Using Discount Offers and Programs
Different credit cards offer their customers different programs they can sign up for to give them special perks for being premium credit card holders. These programs offer discounts at hotels, sporting events, concerts, museums and more just for being a cardholder.

Tip: These special programs usually extend to holders of most travel rewards cards, as well. Make sure to check with your issuer to see what perks they're willing to offer.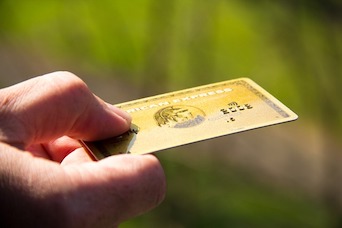 5. Staying Well Below Credit Limit
If you didn't know already, the lower your credit card balance is, the higher your credit score will be. Even if your issuer has offered you a long line of credit, don't get overly aggressive with your spending. Track your purchases as well as your balance, and steer clear of reaching your maximum allowance.

Tip: Use less than 30 percent of your credit card limit on every card to keep your credit score in tip-top shape.