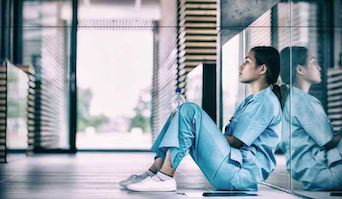 Bullying, a common problem among health care workers, is detrimental to both employee morale and your bottom line. Here's what you need to know.
read more >>
June 21, 2017
Latest Videos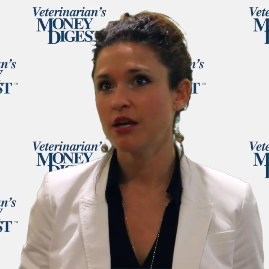 Dani McVety, DVM, co-founder of Lap of Love Veterinary Hospice, talks about how teaching...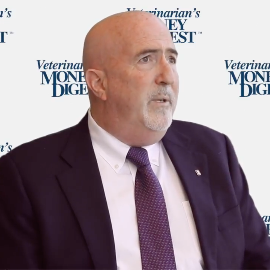 Steven Marks, BVSc, MS, MRCVS, DACVIM, associate dean at North Carolina State College...