Featured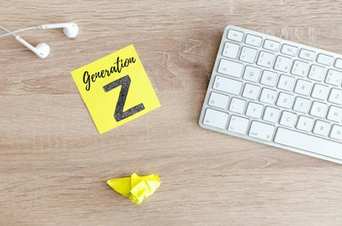 For the first time, members of Generation Z are entering the workforce, which means your veterinary staff could be comprised of four generations who all have their own distinct needs and goals.
read more >>
Videos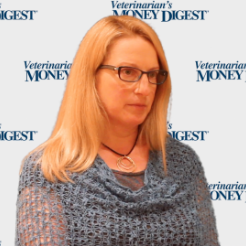 Linda Fineman, DVM, DACVIM (Oncology), director of veterinary talent and knowledge...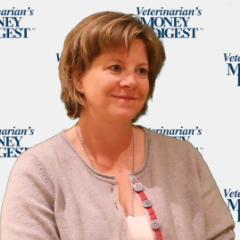 If we're better communicators, better at understanding ourselves and better at...