Featured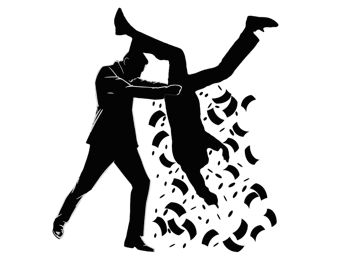 Just about everyone has had something stolen from them at some point. That possibility becomes much greater for business owners, so it pays to heed a problem that is growing by the year: embezzlement.
read more >>
Latest Videos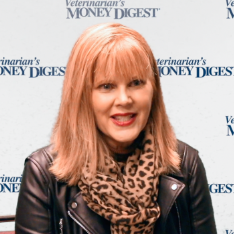 Sheila Grosdidier, SCP, consultant for Veterinary Management Consultation, Inc.,...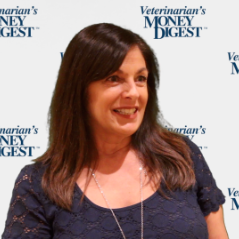 Robin Brogdon, MA, owner and president of BluePrints Veterinary Marketing Group,...