Featured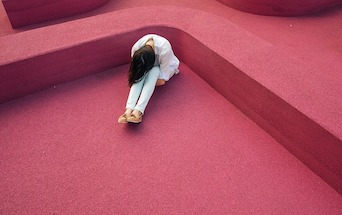 It's clear that veterinarians are more likely than the general population to suffer from psychological distress, depression, suicidal thoughts and psychiatric disorders. So how can you help distressed colleagues get the assistance they need?
read more >>
Videos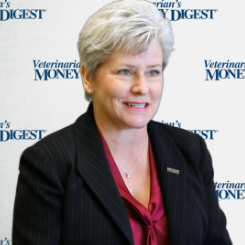 You can set up pet health insurance payments in two different ways in your veterinary...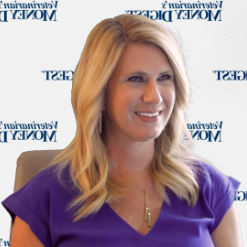 Dowdy says try to target the employees and candidates that are interested in the...