Featured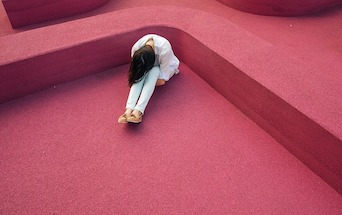 It's clear that veterinarians are more likely than the general population to suffer from psychological distress, depression, suicidal thoughts and psychiatric disorders. So how can you help distressed colleagues get the assistance they need?
read more >>
Videos
It's highly important for you to figure out what your veterinary practice...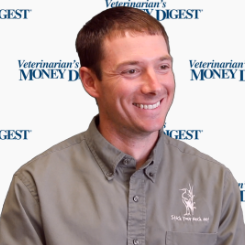 Nonclinical classes can be incorporated into the veterinary curriculum — the...