Do you find yourself feeling unmotivated at work? Do you dread just going to work? Burnout in veterinary medicine is no easy problem, but there are some relatively easy ways to tackle it.
read more >>
March 19, 2017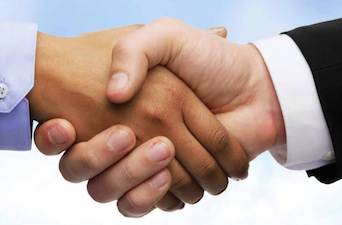 April 18, 2017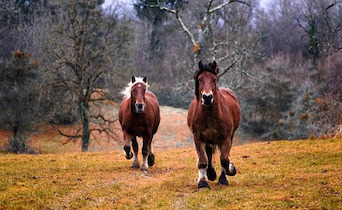 April 15, 2017
Latest Videos
Amanda Landis-Hanna, DVM, veterinary industry liaison, speaker, and consultant, talks...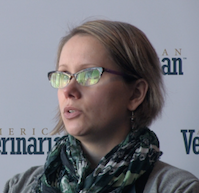 Kristen Cooley, BA, CVT, VTS (Anes/Analgesia), instructional specialist at the University...