Taking Care of Business, Working Overtime
Working long hours is common among veterinarians — especially practice owners. Whether you're stuck working the night shift or need to catch up on some financial paperwork for your practice, remember these tips to get through these extra hours.
Published: October 16, 2017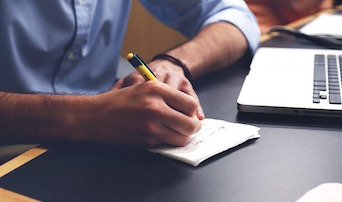 Plan Ahead
If you know you're not going to be able to get out of the practice at 5 p.m. (or whenever your shift ends), you need to be prepared. If you know you're scheduled to work overnight, have a plan in your head for how the night will go.

Make a list of everything you need from people who won't be available after hours. Check, check and double check that you have everything you need for the long night ahead.
Sign up to receive the latest news from veterinary business experts.