Mastering the Art of Customer Service
When it comes to treating clients right, veterinary practices might want to follow the lead of these successful businesses.
Published: February 12, 2018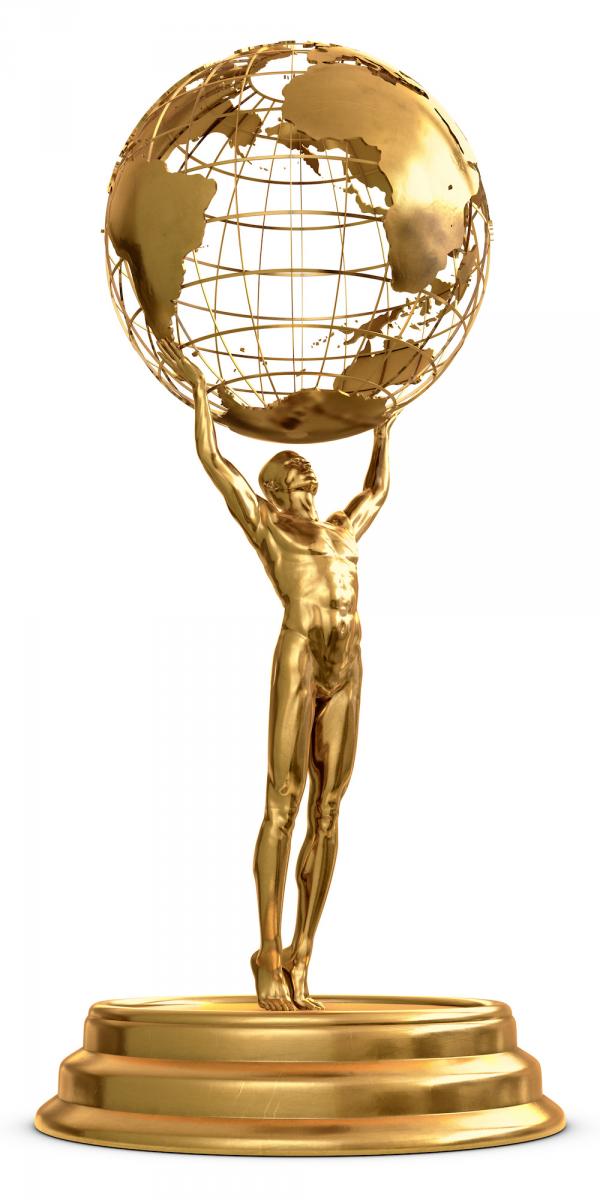 Excellent customer service can lead to real success for a veterinary practice. Terrible customer service can spell disaster. Everyone wants to be treated with respect and kindness, and the experience your customers perceive in their dealings with your practice is vital to their loyalty, particularly in this age of social media.
At the 2017 International Veterinary Emergency and Critical Care Symposium in Nashville, Robin Brogdon, MA, president of Blueprints Veterinary Marketing Group and
Veterinarian's Money Digest
®
Editorial Advisory Board member, discussed how veterinarians can apply models from businesses that have built their reputation on superb customer service.
RELATED:
One thing all the top companies have in common is a culture of trust, where employees trust the people they work for, enjoy the people they work with and take pride in what they do every day. "Essentially, you need to ask yourself what you can do to increase the level of communication and openness between management and employees in your practice," Brogdon said. Often, that key ingredient is affording your team members the autonomy to make decisions on their own that affect how clients regard the practice.
Improving management–employee relationships
fosters a culture of trust
that ultimately generates three key results: increased productivity, employee retention and ease of recruiting. To begin to focus on establishing this trusting relationship, Brogdon advises asking yourself these key questions:
How can we increase the communication and respect between management and employees?
How can we encourage pride in a job well done?
How can we foster employee camaraderie?
"It's really about you finding your way that speaks to who you are and provides your client with an experience that is extraordinary," Brodgon said. Veterinary practice owners and managers can learn a lot from The Ritz-Carlton and
other businesses
. A key takeaway from all these companies is that company culture is built from the top down. Leadership must live the values that are assigned to the company, and the same holds true for veterinary practices.
---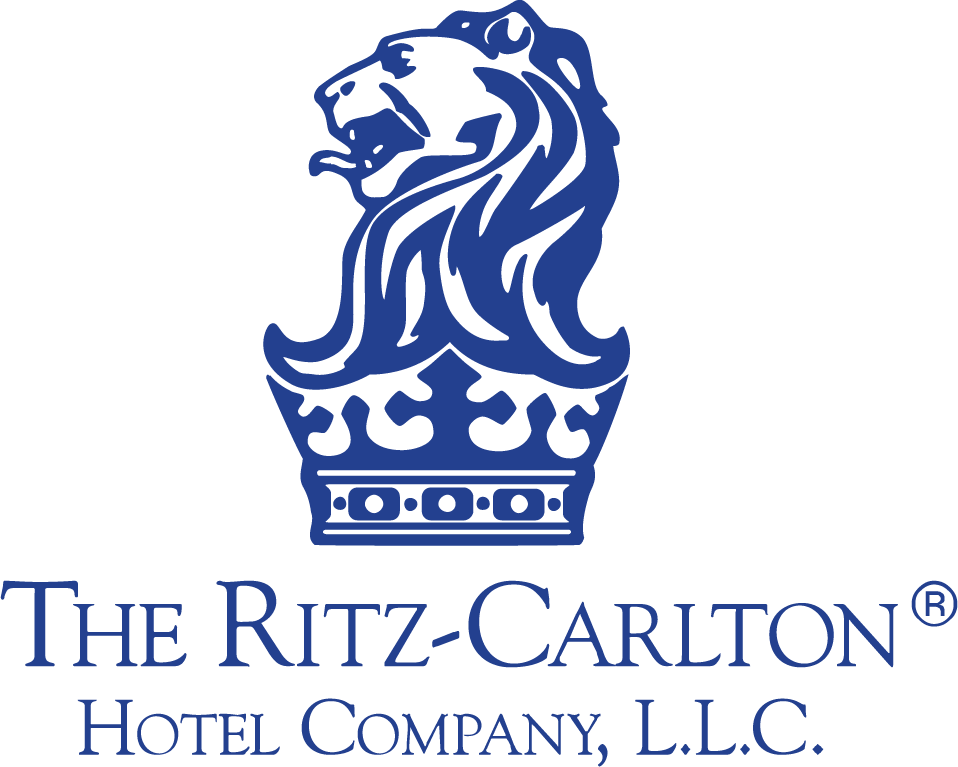 What They Do Well... Make it Personal.
The Ritz-Carlton chain of luxury hotels and residences operates under a singular motto: "We are ladies and gentlemen serving ladies and gentlemen." Employees do not regard their guests as customers or clients, but rather as individuals — always greeting them by name. Every employee who works for the company attends a 15-minute meeting before every shift. At these meetings, managers first applaud one employee's noteworthy act of service and then describe in detail the guest(s) in one room or meeting. The staff is instructed to go above and beyond in anticipating and fulfulling each guest's needs.
Apply It!
Personalizing a pet owner's visit to your clinic is easy and free. It simply takes a bit of mindfulness to communicate in a personalized, rather than a task-oriented, manner. Consider the technician who comes to the waiting room to escort a patient to the exam room. It often goes like this: The technician comes out of the back and calls out "Sparky" while holding the door open with a foot. Mrs. Smith and Sparky come toward the technician, who then says, "Come this way," puts them in an exam room and shuts the door, leaving the two alone with no information about what will happen to them next.
Now imagine this same scenario taking place at
The Ritz-Carlton
: The technician emerges from the back room, walks through the lobby and calls for Mrs. Smith
and
Sparky. She extends her arm to shake Mrs. Smith's hand and says, "Hello, Mrs. Smith. I'm Betty. I'm a technician here at The Ritz Clinic. I'm glad you brought Sparky in today." Then she gets down to the animal's level, let's Sparky sniff her hand and says, "Hi Sparky! I'm sorry your tummy isn't feeling well today. Let's see what we can do for you."
As she gestures for the Smiths to follow her, Betty explains what is going to happen: "Mrs. Smith, I will be getting you and Sparky settled in an exam room. Then I'll ask you a few questions about Sparky's situation. Once we're caught up, I'll get Dr. Owens, who will perform an examination. Do you have any questions before we get started?"
The Takeaway
Check the patient's record to find out why the animal came in to your clinic — don't ask the pet owner. Use client and pet names and provide your own name, describe your role and how you will help, and then mention the doctor's name. Help the client feel like his or her situation is the only one that matters. Make sure both pet owner and patient are comfortable before you leave them alone in an exam room.
---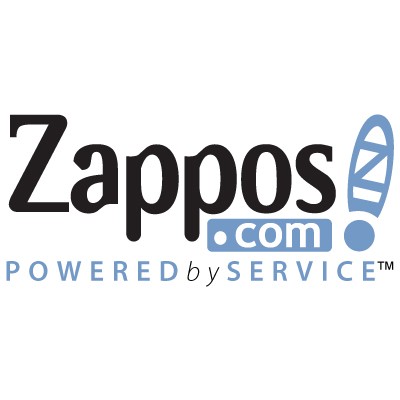 What They Do Well… Connect.
This online shoe and clothing retailer has its customer service representatives take a very different approach to client calls. The company mandates that employees spend 80 percent of their days with customers, and employees have the go-ahead to make that happen in a variety of unique ways. One employee broke the record for the longest call after spending 10 hours on the phone with a customer.
Apply It!
Most pet owners cannot evaluate the quality of the treatment you provide, but they do know how you made them
feel
during their time with you. Being empathetic — taking the time to listen, engage, educate, personalize, care and connect — can make all the difference in the overall experience.
The most important thing to a pet owner who has left a fur baby in your care is knowing that the pet is OK. So
connect with them
on a regular basis:
Text a photo of the pet wrapped in a blanket sleeping quietly or taking a walk outside.
Reassure the client regularly that things are OK or are being closely monitored.
Call or text the client (whatever he or she prefers) once or twice a day to see whether you can answer any questions.
Contact the client after the pet is released to see how things are going. Reach out again the following week to make sure things are still going well. The client will be pleasantly shocked that you took the time to do this.
The Takeaway
The higher the communication rate, the higher the satisfaction rate will be. Living in an age where technology is literally at our fingertips all day long makes it almost impossible not to connect with our clients.
---

What They Do Well... Engage.
In addition to having a live person answer every call to the company's customer service line, this well-known seller of outdoor apparel and camping gear is extremely active on social media. For its 100th anniversary, the company asked customers to share their outdoor moments on social media, and for every photo received, they pledged to donate $1 to the National Parks Service. Over 1 million people responded, so the company donated $1 million.
Apply It!
Pet owners want to partner with a practice that cares about the welfare of its clients, patients and community as much as or more than the practice itself. To build a large, devoted following, show your interest in your clients' lives and to your community at large.
Leverage the power of social media to engage in conversations with your followers. Have themed photo contests, post a photo of a bizarre X-ray and ask for submissions on what the animal swallowed, share a touching story about how a client said goodbye to his or her pet and ask for more stories, or run a naming contest for the new hospital cat. Ask your clients to engage, and respond to their posts so they know you are listening.
Proudly display your support for community organizations in the lobby of your practice with photos of your participation. Include animal and human groups, such as shelters and local youth sports teams.
Have a (locked) suggestion box in your waiting room or exam rooms. Publish the suggestions you've implemented on Facebook if and when appropriate.
Invite local schools to tour your facility. Take photos of each student posing in scrubs. Invite the media to tour with you. Ask the students to write a note back to you about what they learned.
The Takeaway
Get out there. Engage. Participate. Ask your clients for feedback. Show the community that your practice is interested, listening and cares.
Sign up to receive the latest news from veterinary business experts.