Free Pet Apps to Tell Your Clients About
Throughout your busy work day, you help pet parents with various problems associated with owning a pet. Offer even more help by telling clients about these five free pet apps.
Published: January 17, 2018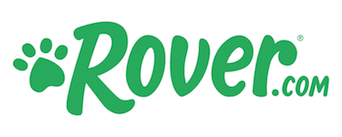 Rover
Available on:
Android, iOS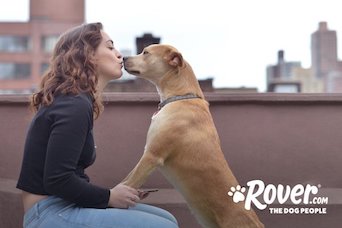 For clients who have busy work schedules in addition to very anxious and jumpy pets, boarding their pets in kennels might be something they try to steer clear of. But the Rover app provides pet owners with another option. In conjunction with DogVacay, a similar app, Rover provides users with the nation's largest network of highly rated pet sitters and dog walkers.
Clients can reserve the sitter of their choice to take care of their pets either at their home or the sitter's home, arrange for visits to the veterinarian or even just set up times for walks or drop-in visits. Each reservation comes with premium pet insurance, as well as updates so pet owners always know where their furry friends are and what they're doing.
Sign up to receive the latest news from veterinary business experts.