Zoetis Program Awards 315 Veterinary Students With Scholarships
With the student debt burden rising for veterinary students every year, scholarships will soon become a necessity for anyone dreaming of becoming a veterinarian. To help ease some of this debt burden, Zoetis awards students each year with much-needed scholarships.
Published: March 24, 2018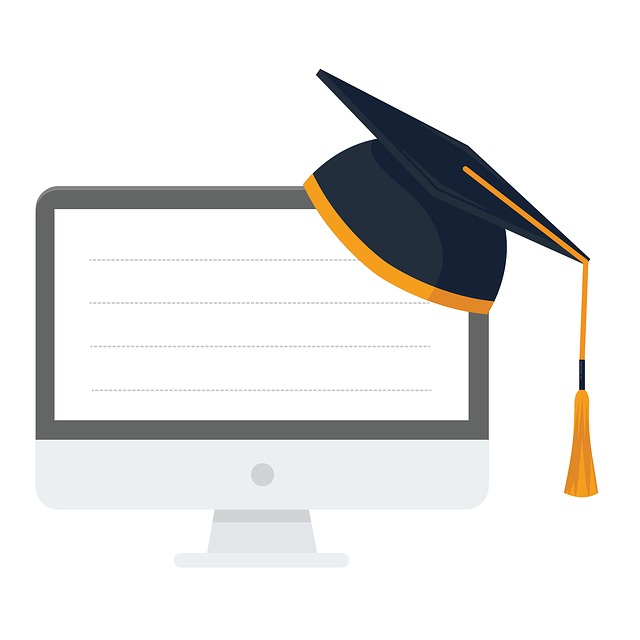 Over the past nine years, the
Zoetis Veterinary Student Scholarship Program
has awarded more than 3,000 veterinary students with over $6.1 million in much-needed scholarship funds. This year, 315 lucky second- and third-year veterinary students from 33 colleges of veterinary medicine received $2,000 each toward their hefty education expenses.
A joint program between Zoetis and the Association of American Veterinary Medical Colleges (AAVMC), the awards focus on helping students ease some of their student debt burdens and fostering diversity in the veterinary profession.
According to the
AAVMC Annual Data Report
, the average debt among veterinary students in 2017 was $162,707.
"Earning a veterinary medical degree is challenging enough without the added stress of debt," Christine Jenkins, chief medical officer and vice president of veterinary medical services and outcomes research at Zoetis, said. "Our goal with this scholarship is to help alleviate the financial worries faced by student veterinarians."
To be considered for this scholarship opportunity, students must be:
Currently enrolled and in good standing at a school of veterinary medicine in the United States (students at Ross, St. George's, and St. Matthew's universities are also welcome to apply)
A second- or third-year veterinary student at the time of application
Total enrollment at each veterinary college is then used to determine the available number of scholarships per school.
This year, more than 1,700 applicants in both the United States and the Caribbean were evaluated based on academic excellence, financial need, diversity, sustainability, leadership and career interest.
Of the
315 veterinary students
chosen to receive the scholarship, 36 percent were from racial and ethnically diverse backgrounds, according to a Zoetis press release.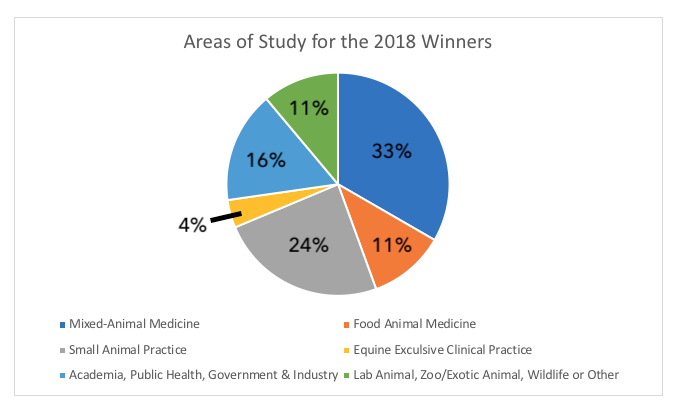 One winner of this year's scholarship, Lizann Guzman, a third-year veterinary student enrolled in the College of Veterinary Medicine at Western University of Health Sciences in Pomona, California, was worried when she did not get accepted into her first-choice veterinary school — an in-state university.
"One of the hardest decisions of my life was moving out to California for veterinary school, knowing that I would be in so much more debt than if I waited a year to reapply in-state," Guzman said.
But now, after receiving this scholarship, Guzman has become much more optimistic. "This scholarship greatly helped me out financially and gave me extra motivation to work hard in pursuing my dream," she said.
Don't miss out on this scholarship opportunity next year — check to see if you're
eligible
.
Sign up to receive the latest news from veterinary business experts.