'What I Wish I Knew Before Applying to Veterinary School'
Three winners have been selected for this year's VIN Foundation Solutions for the Profession Competition. Here's what they think would have been helpful to know before applying to veterinary school.
Published: June 30, 2018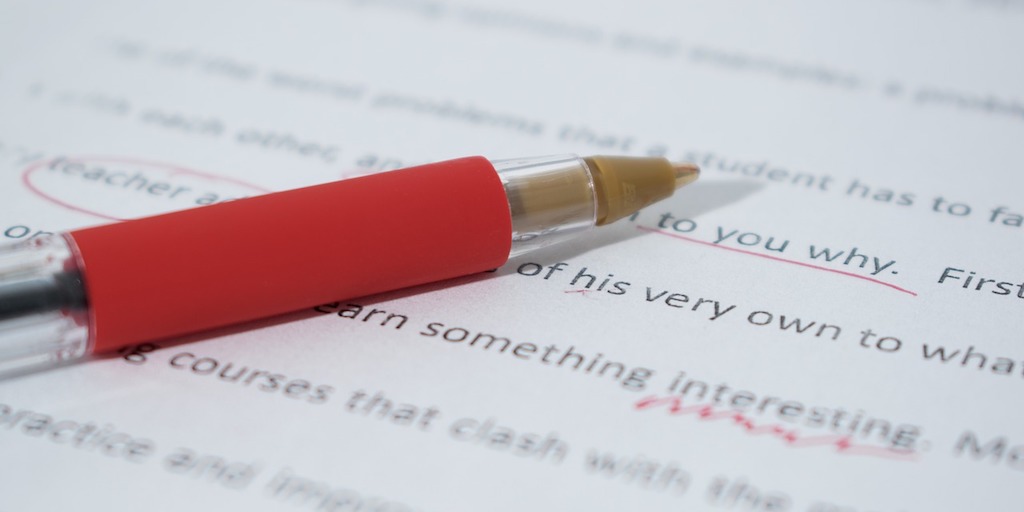 The Veterinary Information Network (VIN) Foundation recently announced the winners of its second annual Solutions for the Profession Competition. This competition was created to give veterinary students the opportunity to provide insight into how veterinary schools can better assist and prepare new applicants and current students.
Over 100 veterinary students from around the world submitted essays, most of which addressed student debt and mental health.
RELATED:
Three veterinary students were selected for their ideas on how veterinary colleges can better communicate the challenges that veterinary students face. Each was awarded cash prizes to help with their veterinary school expenses.
THIRD PLACE
Linnea Thraen
, DVM, a recent graduate of the University of Minnesota School of Veterinary Medicine, highlighted the need for better business management education for veterinary students.
"In order to be successful veterinarians, it is crucial to have at least a baseline understanding of business management," Thraen wrote in her essay. "I wish I knew this prior to beginning vet school."
SECOND PLACE
Cheyenne Cannarozzo
, a soon-to-be third-year veterinary student at the Cornell University College of Veterinary Medicine in Ithaca, New York, shared a suggestion for how veterinary colleges can add resilience to their core competency requirements.
"Resilience is a skill," Cannarozzo wrote. "As with any skill, it is best learned early and practiced often, not least because — much like antibiotics and surgery and thorough physical examination — it has the capacity to be one of our profession's life-saving tools."
FIRST PLACE
Paige Livingston
, an incoming fourth-year veterinary student at the University of California, Davis, School of Veterinary Medicine, focused on ways to improve student debt education.
"Prior to veterinary school, I wish I had been more informed about the true cost of a veterinary education," Livingston explained. "Many veterinarians today graduate with a student debt load around twice their starting salary. This figure has a huge impact on career choices, mental well-being, diversity within the profession, one's personal life and our profession as a whole."
Sign up to receive the latest news from veterinary business experts.