Veterinary Consolidation Reshaping the Market, Report Says
The trend of consolidation within the veterinary industry will continue, according to a new pet industry outlook report. Are smaller veterinary practices ready to ride the wave?
Published: June 01, 2018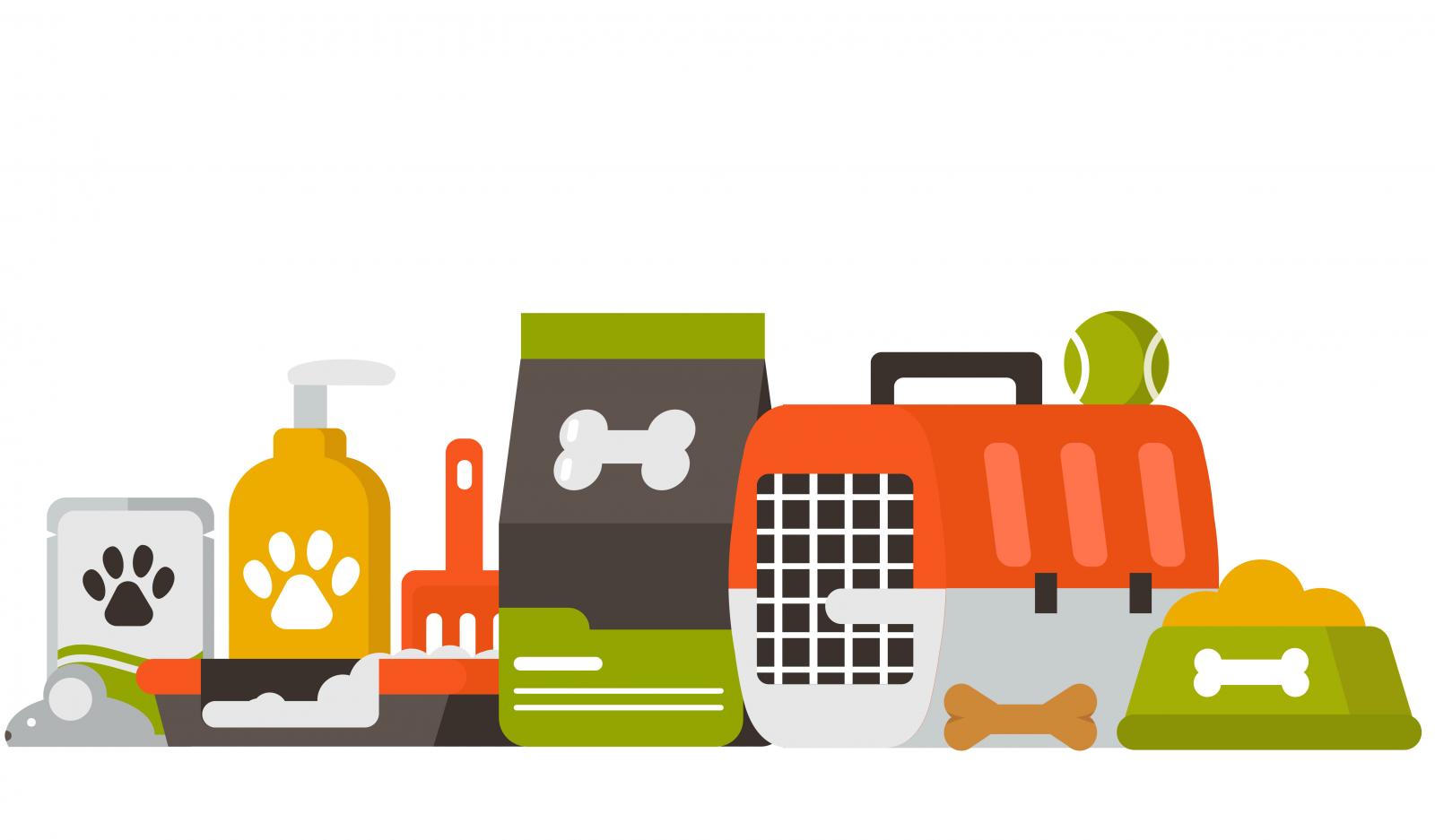 Consolidation has been on the rise throughout the veterinary industry, but practice owners are still searching for the answer to an age-old question: Is consolidation good or bad for my practice?
According to a
new report
from market research firm Packaged Facts, consolidation is both good and bad for small practice owners. That might sound too ambiguous, but keep reading.
Consolidation can be beneficial for clinics because it creates new opportunities for smaller practices to stand out from the competition. But it's not-so-good because consolidation brings greater purchasing power and cost savings to larger, chain veterinary practices.
RELATED:
"It's all about customer loyalty," David Sprinkle, research director and publisher for Packaged Facts, said. "As choices increase and customers can get their veterinary services and pet products in many places, customer loyalty spanning in-store and online will be key to retaining business and driving growth across the pet market."
According to the May report, pet food represents the largest segment of the pet industry, followed directly by veterinary services, which has grown over 6 percent in 2017 to reach $26.9 billion.
This is, in part, due to the increased consolidation taking place throughout the industry, including:
Mars Inc. buying some of the largest animal hospital chains — VCA Inc., Banfield, BluePearl and Pet Partners — and acquiring a new diagnostics company.
PetSmart, Petco and Walmart adding or looking to add additional veterinary service offerings to their stores.
Private equity firms — such as KKR and Shore Capital Partners — acquiring various veterinary practices.
Henry Schein announcing a spin-off of its animal division and combining it with Vets First Choice, an e-commerce startup focused on increasing patient compliance.
Besides ever-growing consolidation, the new report mentions how the changing "
pet parent
" attitudes, expectations and spending patterns of pet owners are creating an "increased demand for a wider range of veterinary services and pet care guidance."
According to the report, this means that veterinarians and smaller veterinary practices are not facing a zero-sum game. It just means they have to ride the wave of consolidation and figure out new ways to market their personalized veterinary services among the growing field of chain practices.
"Most animal hospitals remain independent," the report states, "but between the aging demographics of the veterinarian profession, the heavy debt load of recent veterinary school graduates and the money being offered by consolidators, the consolidation wave will continue."
Sign up to receive the latest news from veterinary business experts.