Veterinarian, Veterinary Nurse Among American Humane Hero Winners
Meet the veterinarian, veterinary nurse, and dogs being honored at this year's American Humane Hero awards.
Published: October 17, 2018
Heroes come from all walks of life. And as the 8th annual American Humane Hero Dog Awards proved, some fearless champions walk upright and others are 4-legged and furry.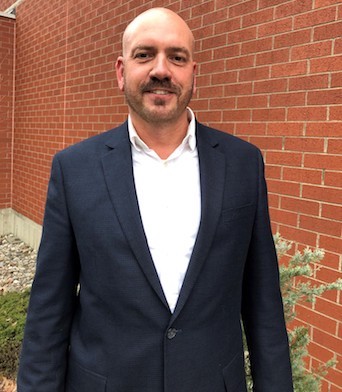 Held on September 29 and hosted by actor James Denton and animal advocate Beth Stern, the evening honored 7 canine finalists as well as a veterinarian and veterinary nurse who go above and beyond to protect animal health and welfare. The ultimate hero dog won't be announced until October 24 when the awards ceremony airs on Hallmark Channel, but meet some of the canine finalists and the 2 human winners below.
RELATED:
Hero Veterinarian Award Recipient
This year's recipient, David Chico, VMD, MPH, is committed to improving the health and well-being of animals and fostering the human-animal bond. Over the past decade, Dr. Chico has created and run a free quarterly pet wellness clinic in partnership with PAWS (Pets Are Wonderful Support) to provide veterinary care to low-income, HIV+ pet owners.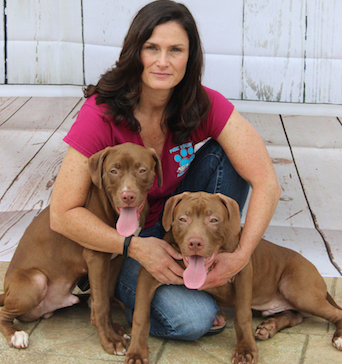 Hero Veterinary Nurse Award Recipient
Tammy Boland earned this year's veterinary nurse award for her dedication to saving hundreds of dogs over the past 11 years through her nonprofit organization, Pick Your Paw Animal Rescue. Through her work, she has created a safe haven for dogs that have been neglected or abused, teaching them how to trust again after physical and emotional pain. Recently, she saved the "5 minions"—pit bulls rescued from fighting—to see them play on the grass for the first time in their lives.
"Veterinary professionals are the unsung heroes keeping our beloved pets happy and healthy behind-the-scenes," said J. Michael McFarland, DVM, DABVP, executive director of Zoetis Petcare Marketing, which sponsors the 2 awards. "Both Dr. Chico and Tammy have raised the bar with their tireless, inspiring service and compassionate care for animals."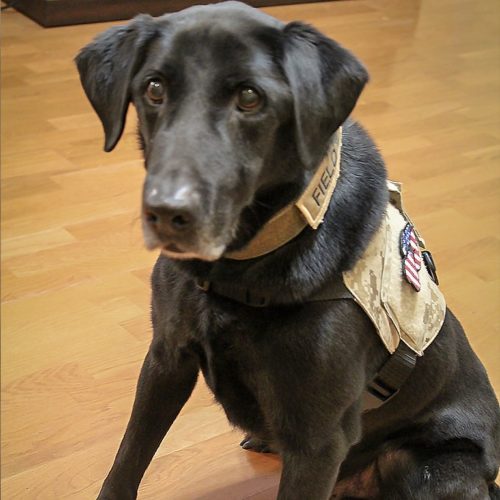 Military Dog Finalist
Sgt. Fieldy
is an 11-year-old black Labrador retriever that served in the US Marine Corps until retiring in August 2014. In 2011, Sgt. Fieldy and his handler, CPL
Nicolas
Caceres, were deployed to Afghanistan to detect improvised explosive devices. But after their service together ended, the pair had to part ways and Sgt. Fieldy went on to serve 3 more tours. Finally, in August 2017, CPL Caceres was able to formally adopt Sgt. Fieldy.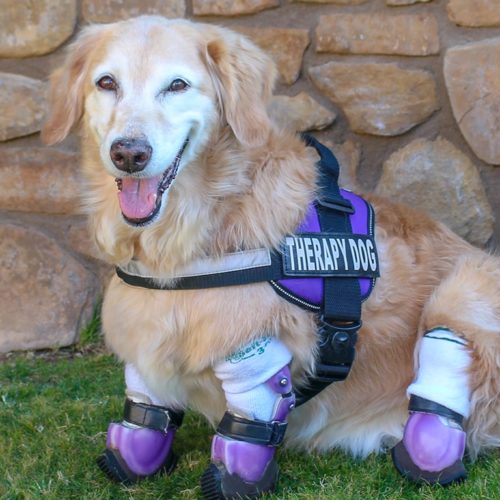 Therapy Dog Finalist
Chi Chi
is a quadruple amputee that was found in a garbage bag in South Korea. When discovered, Chi Chi's legs were bound, worn to the bone, and already necrotized. The only way to save her life was to amputate portions of all 4 of her legs. When Chi Chi arrived at her adopted family's home in Arizona she was initially afraid of people, but with time and lots of love and grace, she realized that she is safe and no one will ever hurt her again. Chi Chi now serves as a therapy dog and impacts people all over the world through her online therapy social media account.
Meet the other 5 finalists before the award show airs at
herodogawards.org
.
Sign up to receive the latest news from veterinary business experts.