Top 5 Articles for May 2018
Catch up on what you missed last month. Here are the top 5 most popular articles for the month of May.
Published: June 04, 2018

Plans for the Texas Tech University Veterinary School in Amarillo, which have been underway since 2015, have received a major financial push in the right direction.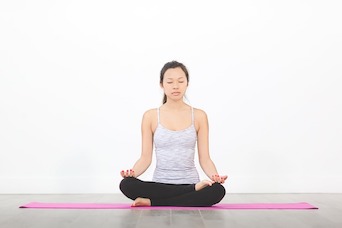 Could meditation offer instant gratification? That's exactly what a team of researchers from Michigan Technological University set out to learn.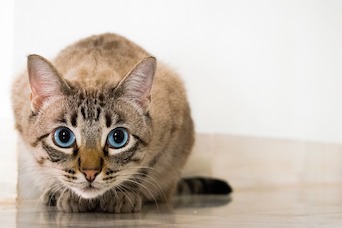 Three managers of a Nashville area PetSmart were cited for animal cruelty on April 13 following an investigation that took place after videos and photos surfaced showing injured and sick animals at the store not being cared for properly.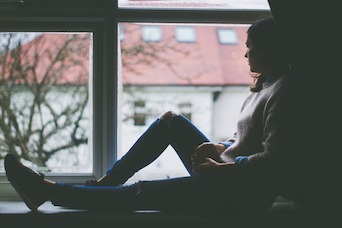 The University of California, Davis School of Veterinary Medicine recently conducted a two-part study to assess depression and health-related quality of life in first- and second-year veterinary students.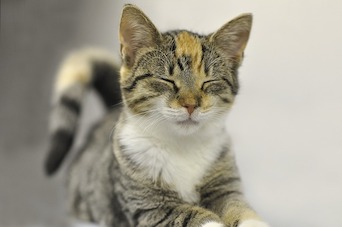 A congressman is calling for an investigation into USDA-led experiments on kittens performed at a Maryland laboratory.
Sign up to receive the latest news from veterinary business experts.