Top 5 Articles for June 2018
Catch up on what you may have missed last month. These are the 5 most popular article for the month of June.
Published: July 03, 2018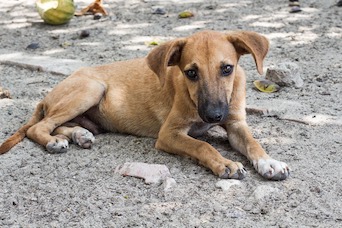 In response to pet overpopulation throughout Puerto Rico, a coalition of 23 animal welfare organizations is working to make a change for pets and their owners on the island.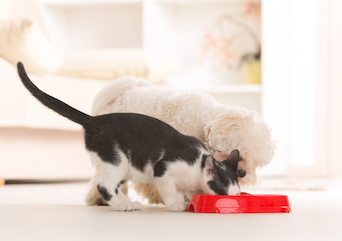 A new report predicts that the global pet food market will continue to grow, reaching a value of $98.8 billion by 2022. What will cause the spike?
Vetsource, an Oregon-based online veterinary pharmacy, announced that it has closed a $50 million private financing round.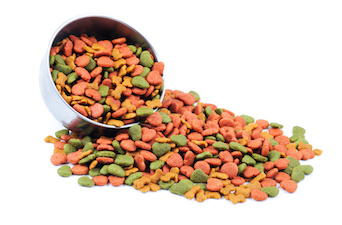 A Michigan court ruled on a lawsuit in which the plaintiff alleged the packing from six major pet food companies was deceiving customers.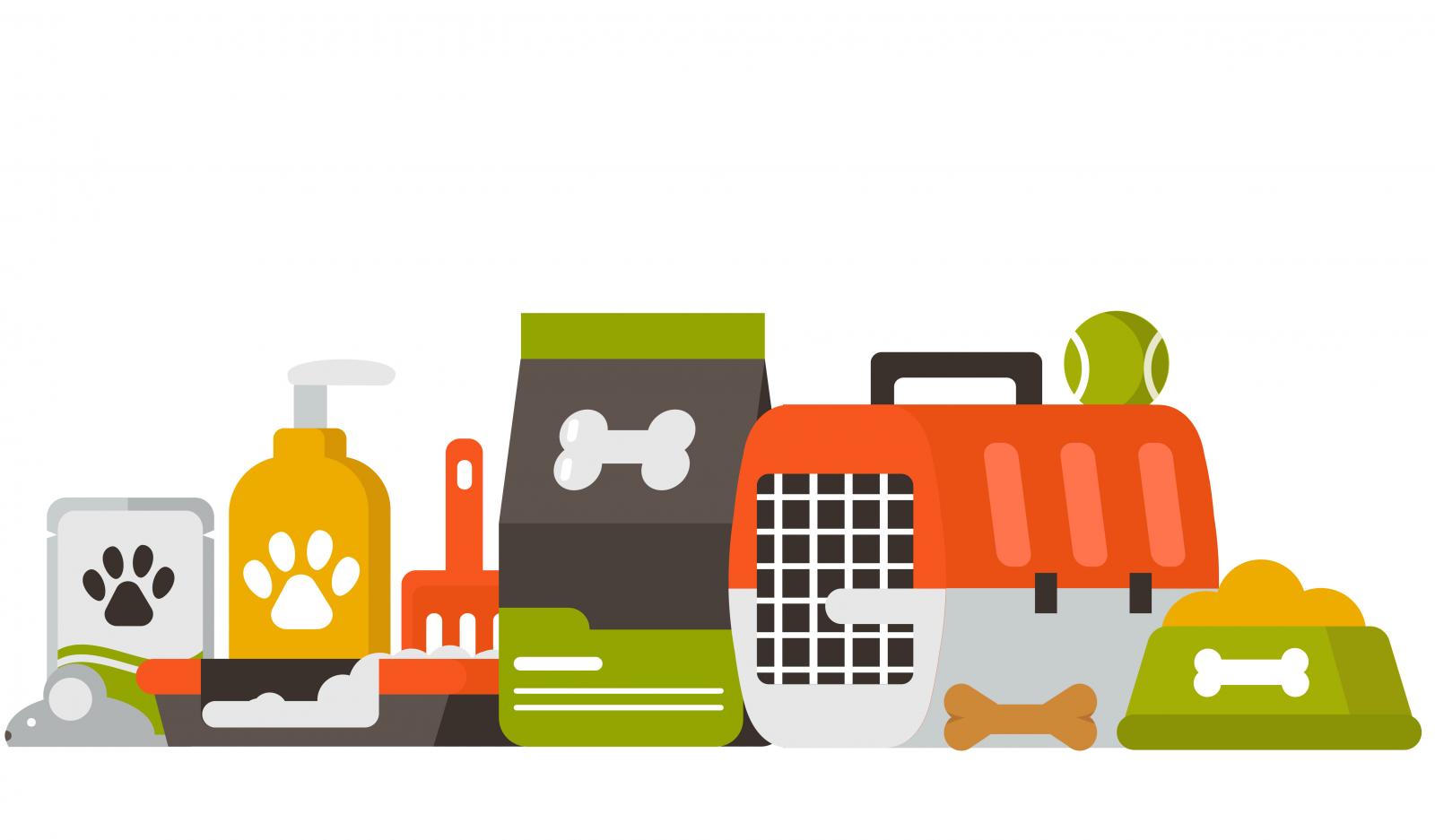 The trend of consolidation within the veterinary industry will continue, according to a new pet industry outlook report. Are smaller veterinary practices ready to ride the wave?
Sign up to receive the latest news from veterinary business experts.