Top 10 Dog-friendly Cities
If you want to live in one of the most dog-friendly cities in the country, look to the west and get your wallet ready.
Published: July 26, 2018
Pet owners are uprooting their lives—and sometimes even changing their zip codes—to give their furry family members a better quality of life. But where is the best place to call home?
SmartAsset, which provides online personal finance advice, recently compiled a list of the most dog-friendly cities in the United States. Analysts looked at key metrics for 100 of the largest cities in the country, including median home value, walkability, and average annual precipitation, as well as the number of dog-friendly parks, shops, and restaurants.
RELATED:
Study results show that 7 of the top 10 most dog-friendly cities are in western states, such as California, Colorado, and Arizona.
On the downside, the results show that to live in one of the top dog-friendly cities, you will need to have a hefty bank account—none of the 20 most affordable cities in the country are also a top 10 dog-friendly city.
Continue reading for a list of the top 10 dog-friendly cities in the United States.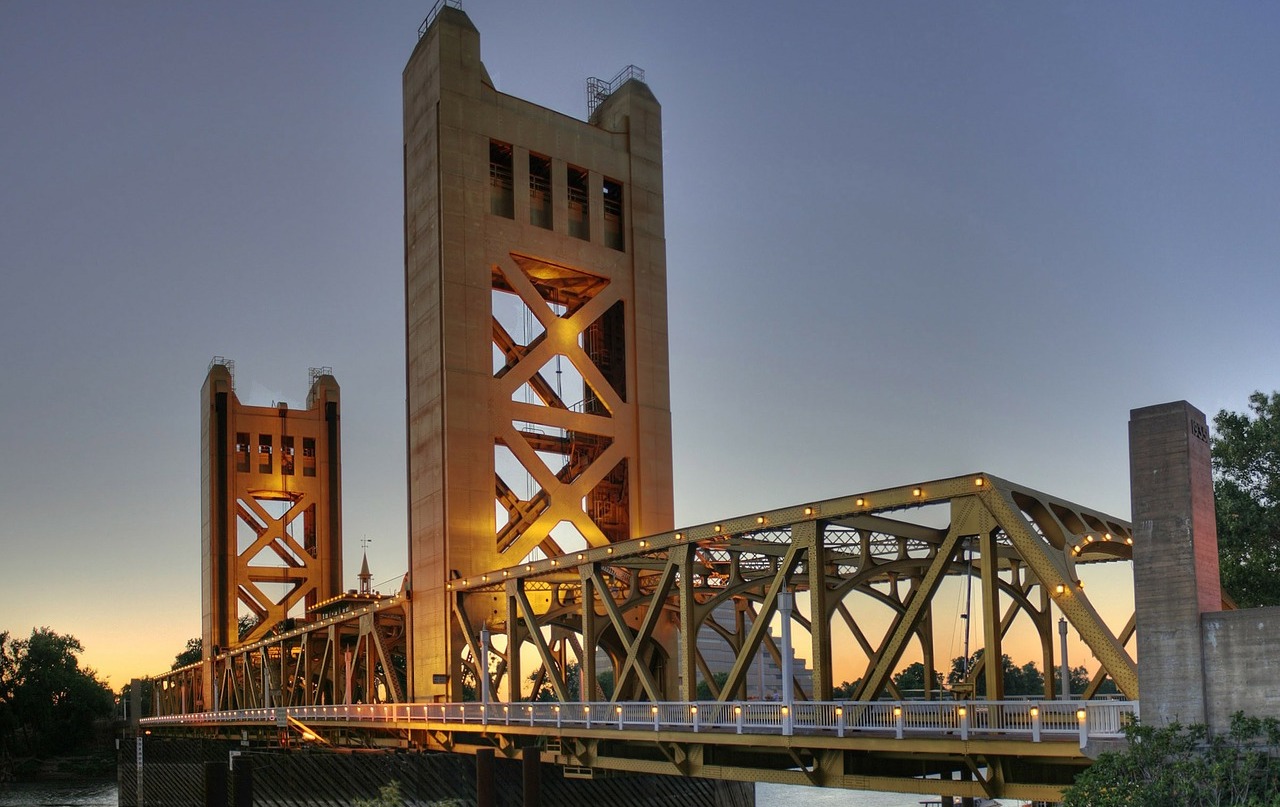 10. Sacramento, California
According to SmartAsset, Sacramento has the 16th-most dog parks per resident of the cities analyzed. With a low chance of rain and a large number of dog-friendly restaurants, dog owners can always enjoy a day out with their furry friends.
Sign up to receive the latest news from veterinary business experts.