The Students Have Spoken: Top 10 Veterinary Schools
These 10 veterinary schools are the ones to beat when it comes to training the best veterinarians in the country.
Published: January 25, 2018
College Magazine
, a college guide written and edited by college students, compiled a list of the top 10 veterinary schools in the United States for 2018.
According to the article, "Future veterinarians need competitive programs, a wide variety of classes, state-of-the-art research labs and facilities, and award-winning schools and faculty" to make their veterinary dreams come true.
Which school rose to the top this year?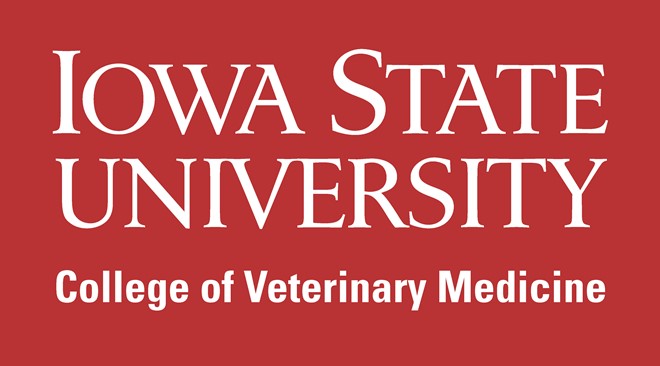 10. Iowa State University College of Veterinary Medicine
Thanks to this university's location, students at Iowa State learn about and practice with both rural and urban animal groups. Following two years of coursework, students can choose to go through clinical rotations at either the Blank Park Zoo in Des Moines or the Iowa State University Dairy Farm, among many others.
Fun Fact:
Iowa State is well known for its agricultural-related studies.
Sign up to receive the latest news from veterinary business experts.