The Bridge Club: Feed Your Brain, Nourish Your Spirit
The Bridge Club, the first video-based community for the veterinary profession, aims to get back to basics with real conversations about crucial topics affecting today's veterinary professionals.
Published: February 20, 2018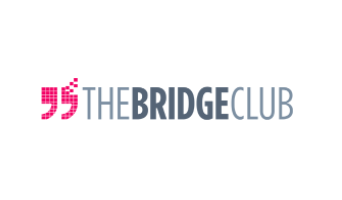 "Studies show that communication is 93 percent non-verbal and only 7 percent verbal," said Brenda Andresen, an industry veteran who served as marketing director for Partners for Healthy Pets. "People are hiding behind their cellphones and computers. They're instant messaging each other and not having real conversations anymore."
This is what Andresen and her business partner, communications and marketing consultant Catherine Haskins, are looking to change with their new video-based community
The Bridge Club
.
Combine the inspiration you get from a TED Talk, the incredible network you can find on LinkedIn and the trust and camaraderie you get from a book club, and there you have the core of
what The Bridge Club is
.
Open to all veterinary professionals, The Bridge Club's name is derived from a variety of sources:
Groups of people come together to play the game bridge, working together as a team and enjoying one other's company.
Bridge is played by highly intelligent people, including Warren Buffet and Bill Gates. In fact, the game is unbeatable by a computer — it requires the human dynamic to be played successfully.
The purpose of The Bridge Club is to "bridge" gaps in communication among individuals and groups in the profession.
How It Works
Each Bridge Club event lasts 25 to 30 minutes, beginning with a toast and followed by a brief hosted conversation about a timely topic. Content for The Bridge Club is divided into four categories:
30 percent veterinary-based content
30 percent professionally based content
30 percent personal-based content
10 percent societal-based content
Topics for upcoming events include telemedicine and the VCPR, what the new tax changes mean for small businesses, understanding the Veterinary Nurse Initiative, and building a future following the disillusionment of the DVM dream.
Members will find Bridge Club digital conversations on weekday mornings, afternoons and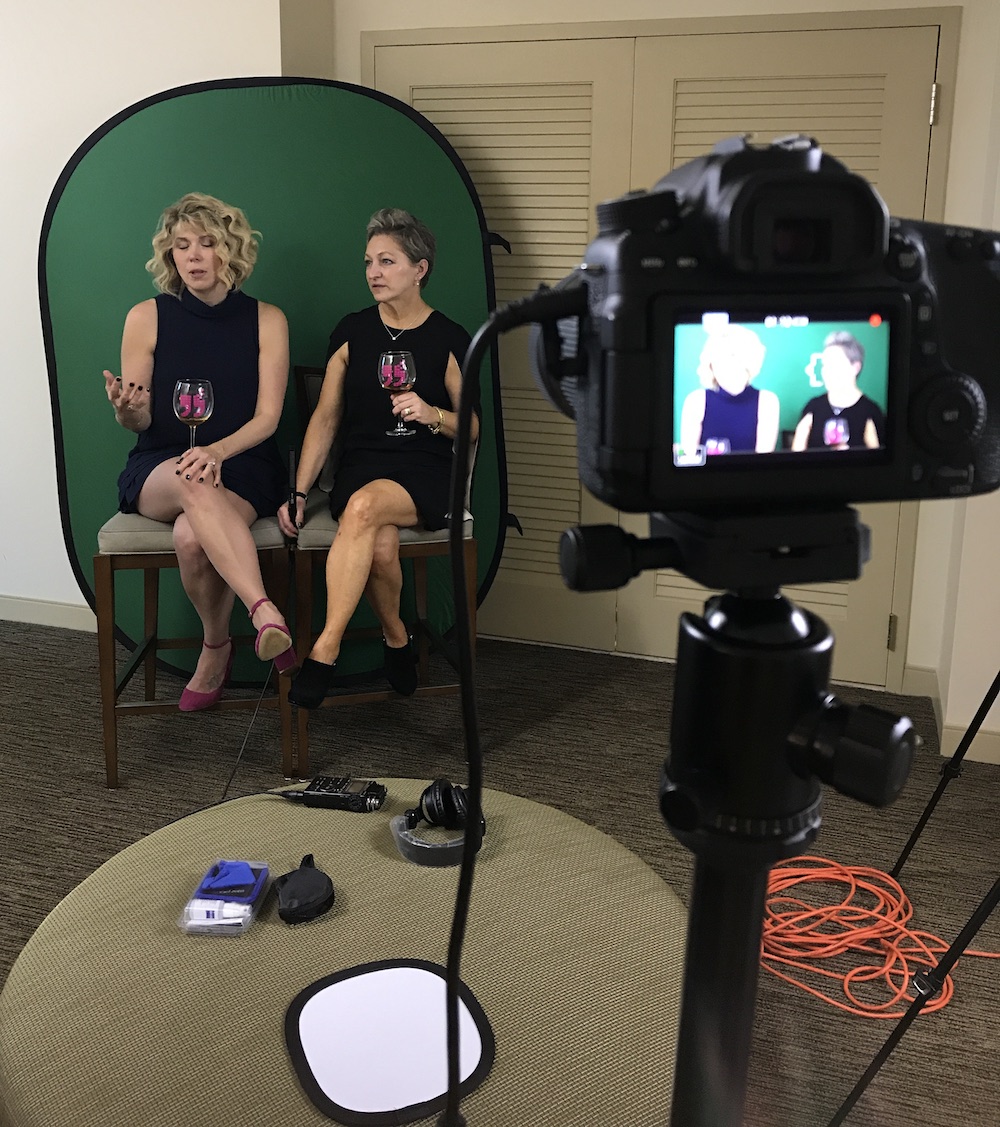 evenings, but not on weekends. That decision was purposeful: "We're people first and professionals second," Andresen said.
Each 25-minute event
opens with a toast — either with cup of coffee or a glass of wine depending on the time of day. The host then speaks for eight to 10 minutes, and the rest of the allotted time is left for conversation among the participants.
"How often do you really get to talk with the foremost authority on telemedicine? Or be able to actually hear the American Veterinary Medical Association's point of view?" Haskins asked. "With The Bridge Club you get to have that ongoing dialogue and hear what other people think."
Join the Conversation
Andresen drove home the fact that The Bridge Club is 100 percent
not
a webinar. "This is not about slides. This is not a presentation," she said. "It's a conversation." The idea is to take someone who is an expert on a specific topic and then level the playing field so everyone can participate in a casual conversation with their peers.
Haskins noted that the group's goal is to inspire veterinary professionals and move the profession forward by having actual conversations — not by text messaging or emailing, or even by just going to conferences.
"The whole purpose of The Bridge Club is to create an environment where we can connect, engage, learn and grow together," she said, "and that's how we hope to advance things."
The Bridge Club offers two levels of membership. A free membership provides access to all virtual events, and an all-access membership ($95 annually) grants access to both virtual and live events plus downloadable videos of past events. Admission to live events is $15, which covers the cost of the provided beverage. The next live event is a Martini Meetup scheduled March 4 at this year's Western Veterinary Conference in Las Vegas, Nevada.
Sign up to receive the latest news from veterinary business experts.