STATE NEWS: Veterinary Industry Contributes $13 Billion Annually to Ohio Economy
An economic study has found that, in addition to a number of social impacts, the veterinary industry contributes $13 billion to Ohio's economy each year.
Published: January 11, 2018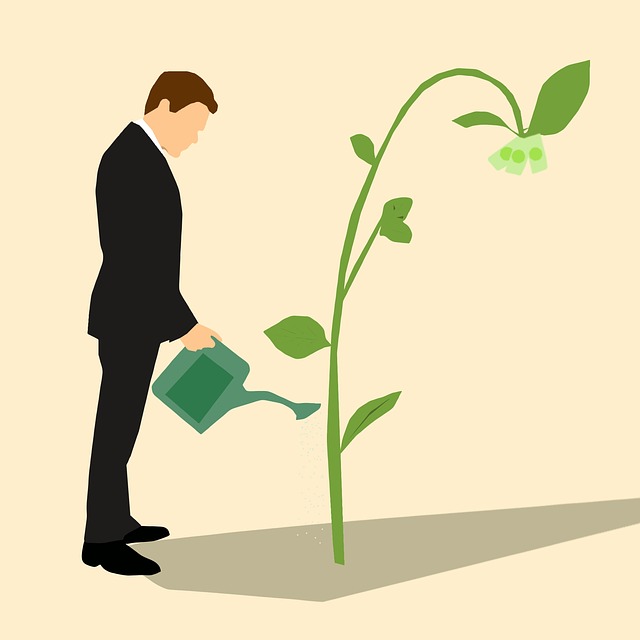 According to a
2017 economic study
by Regionomics, which specializes in data analytics and the analysis of urban systems, veterinary medicine contributes $13 billion annually in direct and supporting services to Ohio's economy.
A collaboration between the Ohio Veterinary Medical Association (OVMA) and the Ohio State University College of Veterinary Medicine (CVM), the study set out to discover how much of an impact veterinary medicine had on the state.
"As the only college of veterinary medicine in Ohio, we are proud of the role we play in direct economic activity, supporting the efforts of veterinary practitioners and advancing the economic health of all animal care-related industries in Ohio," Ohio State CVM Dean Rustin Moore, DVM, PhD, said.
RELATED:
The study highlighted key veterinary contributions to the economy including:
Veterinary services contribute $2.4 billion in annual direct economic output.
More than 23,000 veterinary jobs are sustained annually.
Animal-related industries — such as agricultural production, health research and animal nutrition — contribute $10.6 billion in annual economic activity.
"Veterinary medicine not only keeps Ohio's pet and farm animals healthy, but it also plays an important role in Ohio's economic health," OVMA President Tod Beckett, DVM, explained.
Besides a better understanding of the importance the veterinary industry plays on the state's economy, the study also explored issues of veterinary geographic distribution, veterinary student loan debt and the human-animal bond with regard to human health care costs.
The report found that the average debt burden in 2016 among all Ohio State graduates was $194,163, and the average of those with debt was $216,450. According to data from the American Veterinary Medical Association, these averages are 25 percent and 19 percent higher, respectively, than the national average in 2016.
According to the findings, Ohio State veterinary students receive state support of about $19,500 per student, which is less than half the $44,000 average for the top 10 veterinary programs nationwide. While the debt burden may deter students from pursuing a veterinary education, increasing state support would help ensure that the quality of the Ohio State veterinary program is maintained and the most qualified students enroll.
"We are proud of the meaningful contributions we make and see greater opportunities to serve and contribute in the years ahead," Dr. Beckett said.
Sign up to receive the latest news from veterinary business experts.