Phyto Animal Health Names CEO
Ian Quinn has been named CEO of Phyto Animal Health, a newly added subsidiary of Medical Marijuana Inc.
Published: February 07, 2018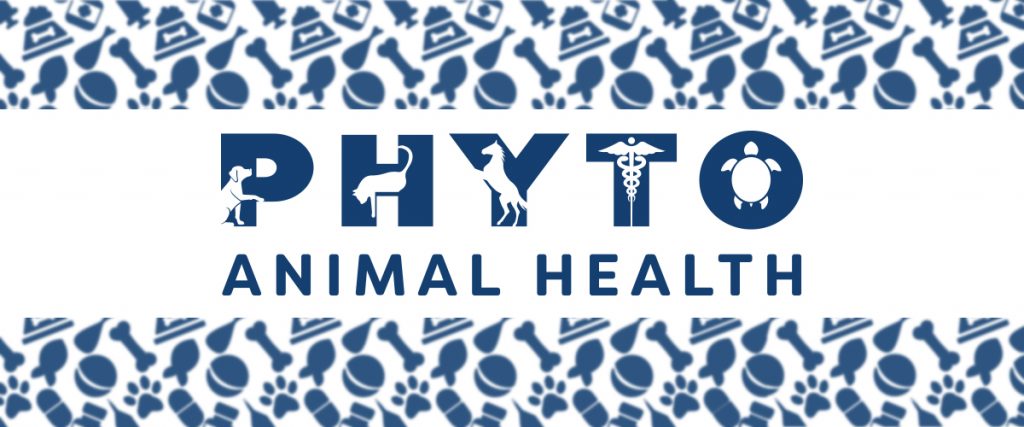 Medical Marijuana Inc., the country's first public company in the legal cannabis and industrial hemp markets, has announced that Ian Quinn will assume the role of CEO for its latest subsidiary,
Phyto Animal Health
.
Established in 2017 and acquired by Medical Marijuana Inc. in January, Phyto Animal Health offers products targeted to cats, dogs and horses, including CBD oil and hemp bedding and litter. "We've seen the popularity of our CBD products for humans grow significantly in recent years and look forward to achieving the same type of success in the animal health and wellness market," said Stuart Titus, PhD, CEO of Medical Marijuana, Inc.
RELATED:
The inspiration for Phyto Animal Health came from Quinn's pit bull, Dante. Quinn became interested in creating CBD products when he saw the impact CBD and cannabis products had on the veterans he met while teaching anger management at local Veteran Affairs housing programs. Quinn decided he wanted to provide those same benefits to Dante and, after consulting with veterinarians, created the line of CBD supplements specifically for pets. Since seeing how Dante has benefited from CBD products, he hopes to help people across the world bring those same benefits to their pets.
As CEO, Quinn will oversee all operations, marketing efforts and product development for Phyto Animal Health. Prior to starting the company, Quinn was a national account manager for a pet medical device company from 2008 to 2017, and helped provide support to veterinarians, veterinary colleges and zoos using the company's products and services.
"His vast experience paired with his caring, entrepreneurial spirit makes him a perfect leader in our family of companies," Dr. Titus said.
Sign up to receive the latest news from veterinary business experts.