Pet Food Packaging Matters to Younger Buyers
They say you should never judge a book by its cover, but what about judging a dog food by its packaging?
Published: August 02, 2018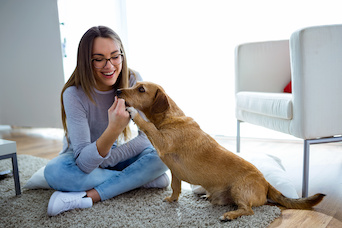 The value of the global pet food market is expected to reach $98.8 billion
by 2022
, and the marketplace is rife with competition—both from niche brands that promise the freshest ingredients to conglomerates like
Amazon
that have thrown their hat into the ring. In addition, the way consumers choose and even shop for their pets' food has shifted, leaving some marketers scrambling to create a product that will stand out from the competition.
While promotions about ingredients—think "grain-free" and "raw"—have grown in popularity, a new survey emphasizes the important role of packaging in a consumer's buying process. Conducted by Packaged Facts, the survey revealed that millennials and Generation Xers are much more interested in the attractiveness of the packaging of the items they buy for their pets than are pet owners over age 50.
RELATED:
Overall, 21% of the 2000 adults surveyed agree that the attractiveness of pet food packaging is important to them. There was a large disparity, however, among those age 18 to 34 and 35 to 49, 25% of whom who say the attractiveness of packaging is especially important, and those age 50 and over, only 15% of whom think packaging is particularly important.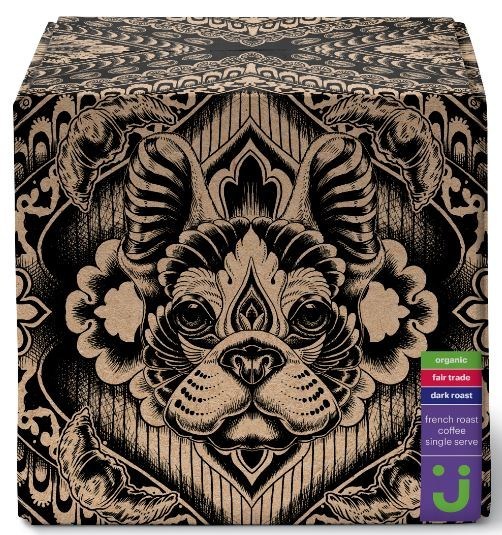 Perhaps one of the most important findings from the survey for pet food marketers is that younger pet owners will actively avoid unattractive packaging.
Many companies, even outside of pet food, have already started reworking their packaging to make it more appealing to younger generations. In a press release detailing the survey's results, Jet.com's private pet food label is touted as an example of packaging purposefully designed to attract younger buyers. The brand, Uniquely J, sells its line of products in packaging that features original illustrations from various artists. The concept is to have products that are aesthetically pleasing that sit out in the open rather than being tucked away on a shelf.
Will pet food store shelves soon start to mimic an art gallery? Only time will tell.
Sign up to receive the latest news from veterinary business experts.