Need a Laugh? Comedy Wildlife Photo Finalists Announced
If you need a laugh—and who doesn't—check out the finalists for the 2018 Comedy Wildlife Photography Awards (and possibly win an iPad in the process).
Published: September 14, 2018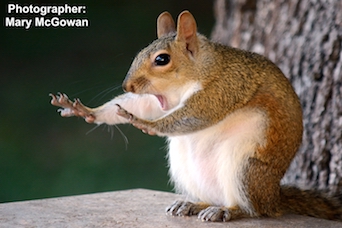 If you've ever watched Facebook videos of dogs and cats being, well, dogs and cats, then you'll certainly appreciate the whimsical and just plain weird wildlife antics showcased in the 2018 Comedy Wildlife Photography Awards.
From thousands of contest entries, 41 funny finalists have been announced. The annual contest—promoting "conservation through competition"—was started in 2015 as a lighthearted way to bring attention to the importance of conservation.
"In just 3 years this competition has gone from hilarious to utterly ridiculous humor—all provided to us by these fantastic animals," said wildlife photographer and co-founder Tom Sullam.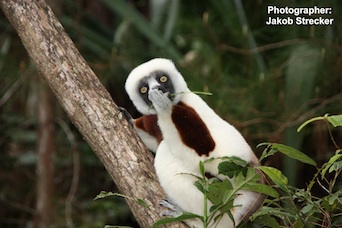 The winning photo will showcase both an animal doing something amusing (with clever caption) and technical excellence in the art of photography.
The winner—to be announced November 15—will earn the title 2018 Comedy Wildlife Photographer of the Year, a trophy, and a week-long safari for 2 in Kenya.
The contest organizers are also offering the Affinity People's Choice Award to anyone who votes on their favorite contest photo. Simply click
here
to cast your vote and be entered to win.
Sign up to receive the latest news from veterinary business experts.