My Veterinary Life: Transitioning From Student to Professional
From your first-year anatomy lab through each and every milestone of your veterinary career, MyVeterinaryLife.com is here to help.
Published: July 14, 2018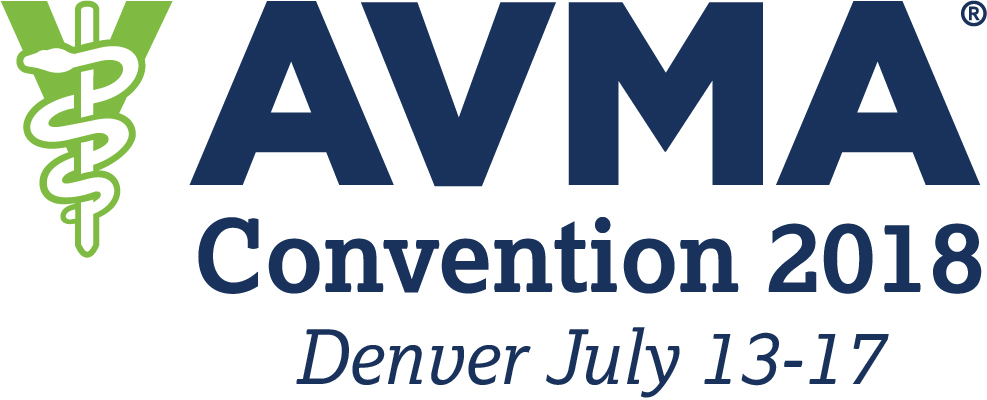 "Speaking from personal experience, those first few years after graduating are full of exciting opportunities," Kevin Dajka, DVM, chief products and services officer for the American Veterinary Medical Association (AVMA), said. "They may also come with challenges that can feel overwhelming at times."
RELATED:
To help overcome these challenges, the AVMA has launched a new website for students, new graduates, and rising professionals:
MyVeterinaryLife.com
.
Website visitors can explore a host of resources pertaining to career, financial health, and well-being individualized for their specific career stage.

Credit: MyVeterinaryLife.com
Veterinary students who access the career category can learn about the many types of jobs available to veterinarians; locate internships, externships, and international exchange opportunities; and gain insight on how to secure a position after graduation.
Fourth-year students and new graduates who access the well-being category can find tips to help them sustain a good work-life balance, including self-care, stress, and compassion fatigue. They can also learn effective ways to help peers who may be at risk.
Veterinarians who are beginning to establish their career can access financial information ranging from understanding personal finances and negotiating salary to managing the financial health of a practice.
Veterinary professionals from all stages of their career can also participate in a series of 7 online modules from student loan debt management expert Paul Garrard.
"With MyVeterinaryLife.com, new professionals now have a centralized resource to help navigate and succeed during that period of their lives," Dr. Dajka said.
Sign up to receive the latest news from veterinary business experts.