More Than 2 Million Pets Insured, Says New Report
Findings from the NAPHIA's 2018 industry-wide report show just how far the pet health insurance market has come in recent years.
Published: April 30, 2018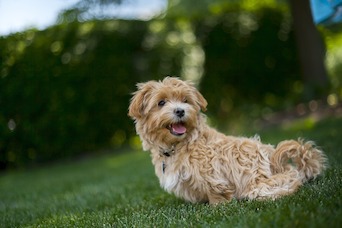 More than 2 million pets were insured in North America at the end of 2017, according to the 2018 North American Pet Health Insurance (NAPHIA) State of the Industry Report. This marks an increase of nearly 17 percent from 2016.
"While we've seen steady growth since 2013, this double-digit increase is well ahead of the just over 11 percent growth in 2016," Tim Graff, president of American Pet Insurance Company, Trupanion's underwriter, and chair of the benchmarking working group for NAPHIA, said.
This increase also means the industry hit another benchmark. According to the report, the pet insurance market surpassed $1 billion in gross written premiums at the end of 2017 — a 15 percent increase over 2016.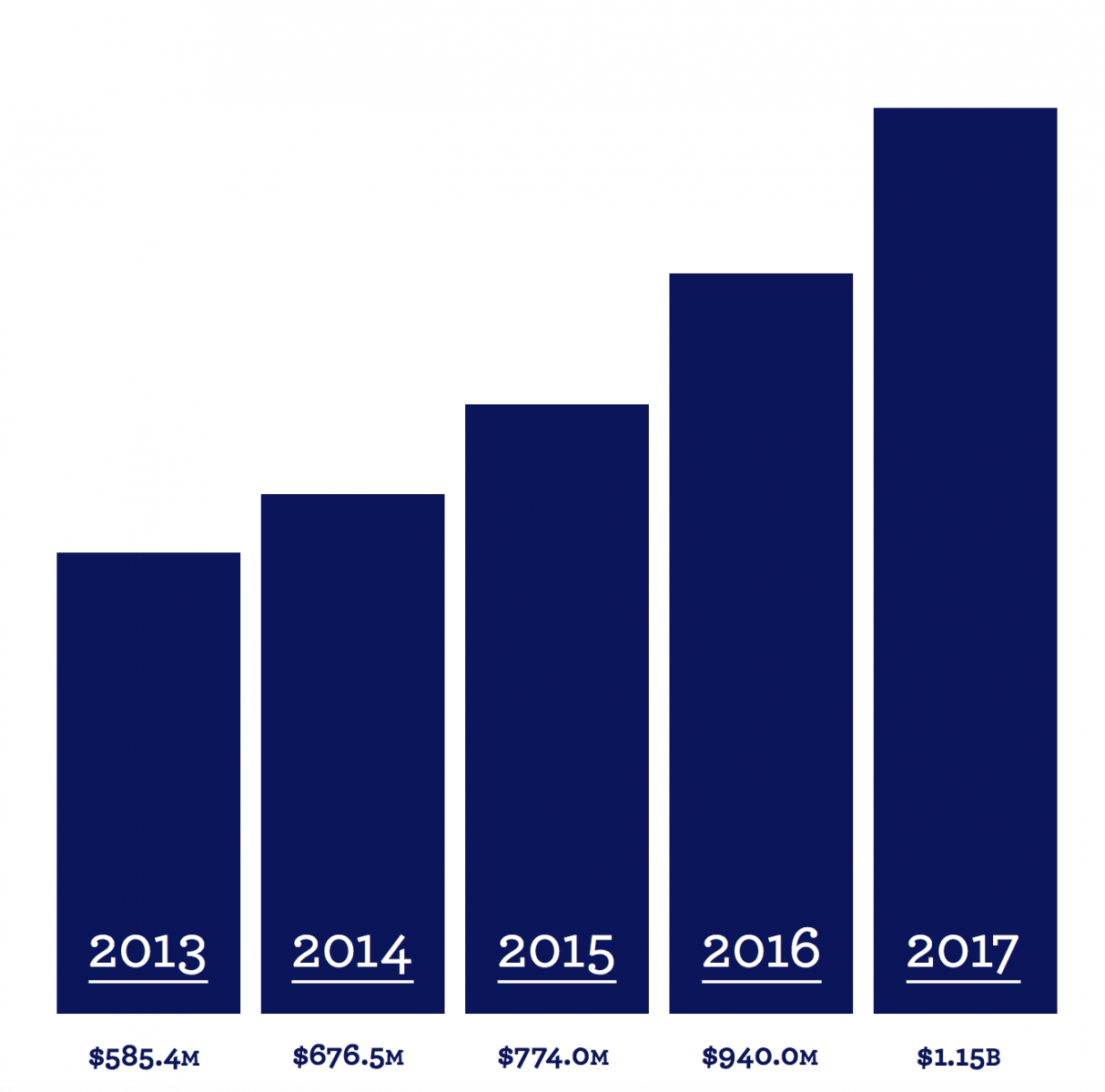 RELATED:
These impressive year-over-year gains are a clear indication that the pet health insurance industry is thriving. For Pets Best Health Insurance, the annual increases mean the company is one step closer to achieving its original mission: "To end economic euthanasia by helping to ensure pet owners are financially prepared when their pets need unexpected veterinary care."
According to Pets Best, this is an especially incredible achievement for their founder, Jack Stephens, DVM, who launched the U.S. pet insurance industry and wrote the first ever policy in 1981. Referred to as the "father" of pet insurance, Dr. Stephens brought more than 900 veterinarians together to create the first pet health insurance company. He then went on to co-found Pets Best.
"We have a very unique perspective of how far the pet insurance industry has come, because Jack [Stephens] was there from the very beginning," Pets Best President Chris Middleton said. "Trends will come and go, but Pets Best has always been dedicated to Dr. Stephen's original mission to end economic euthanasia."
Pet health insurance benefits your clients' wallets, your patients' health and your veterinary practice's revenue. And while getting clients on board can be fairly difficult, it seems
educating clients about pet health insurance
is paying off.
According to the 2018 report, the average accident and illness premium for dogs in 2017 was $535 ($44.58/month) and $335.19 ($27.93/month) for cats.
NAPHIA writes in the 2018 report highlights: "[These results] illustrate the growing maturity and continued stability of an industry whose development continues to outpace most other traditional property and casualty insurance lines, as well as other insurance categories."
Sign up to receive the latest news from veterinary business experts.