Mark Your Calendars: Use These August Holidays to Promote Your Practice
Did you know that animal-related events and holidays are not only fun, but can help increase appointments and sales in your practice? This month, the focus is on wellness.
Published: August 01, 2018
Celebrations in your practice can bring joy to your clients — and maybe a little more revenue to your clinic. Adding fun and educational content to your website and posting on social media about upcoming events can entice pet owners to make appointments for any number of reasons. Many of these days also have dedicated hashtags to make promotions on social media even more impactful.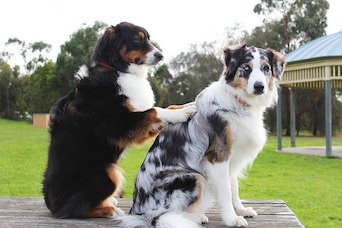 For example, August is
National Immunization Awareness Month
, which can be promoted in a number of ways. For starters, send reminders to clients whose pets are due for regular, preventive immunizations, such as a rabies shot. You could also create a blog post on your veterinary clinic's website about how to protect animals from contracting the flu. Make sure to use the hashtags #Immunization and #NIAM18 on social media to show that your clinic is participating.
August has also just been named
National Wellness Month
. In addition to promoting pet health to your clients, use this as an opportunity to promote mental well-being to your veterinary staff. Remind employees of the importance of work-life balance and start an open dialogue with them about the pressures of the profession and how you can work as a team to overcome them. Too often, veterinary staff members feel isolated in their battles with
compassion fatigue
and
burnout
and don't voice their ongoing struggles.
You will also want to mark August 22 on your calendar as National Bring Your Cat to the Vet Day. In the week leading up to August 22, remind your social media followers about the importance of bringing their cats to your practice for their routine wellness exams.
Here are some other events and pet-related holidays your veterinary practice can promote this month.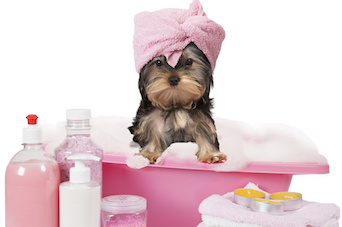 August 5-11
International Assistance Dog Week; #IADW
August 10
Spoil Your Dog Day; #SpoilYourDogDay #SpoilYourDog
August 15
National Check the Chip Day; #CheckTheChip
August 16
International Homeless Animals Day; #HomelessAnimalsDay #AdoptDontShop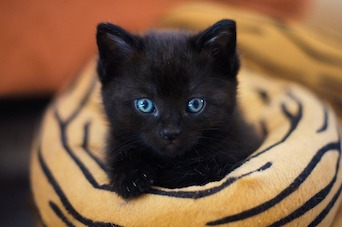 August 17
National Black Cat Appreciation Day; #BlackCatAppreciationDay
August 22
National Bring Your Cat to the Vet Day​; #Cat2VetDay
August 26
National Dog Day; #NationalDogDay
Sign up to receive the latest news from veterinary business experts.