Mark Your Calendars: Pet Holidays to Fall in Love With in September
Did you know that animal-related events and holidays are not only fun, but can help increase appointments and sales in your practice?
Published: September 04, 2018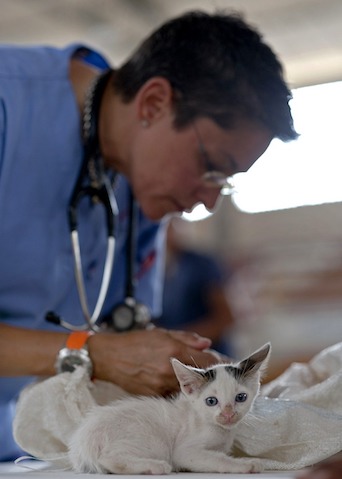 Celebrating pet-themed events in your practice can bring joy to your clients—and maybe a little more revenue to your clinic. Adding fun and educational content to your website and posting on
social media
about upcoming events can entice pet owners to make appointments for any number of reasons. Many of these special days also have dedicated hashtags to make promotions on social media even more impactful.
September is overflowing with holidays—many of which run the entire month—centered around animal health and awareness.
One of the most potentially lucrative pet-centric themes right now: National
Pet Insurance
Month. While a relatively small number of pet owners have insurance for their 4-legged family members, the industry experiencing a notable uptick. Clients who have pet insurance are more likely to agree with more costly diagnostic and treatment recommendations, and they're also more likely to bring their pets to your practice for routine preventive care. This translates to healthier pets, improved compliance, and increased practice revenue.
In addition, use September as a way to promote the importance of cat health. Cats are adept at hiding signs of illness and pain, underscoring the need for annual checkups.
Month-long Celebrations
Animal Pain Awareness Month: #PetsFeelPainToo, #NationalPainAwareness
Happy Healthy Cat Month: #HappyHealthyCatMonh., #HappyCatMonth
National Disaster Preparedness Month: #PrepareNow, #NatlPrep
National Guide Dogs Month: #GuideDogMonth
National Pet Insurance Month: #PetInsuranceMonth
National Service Dog Month: #NationalServiceDogMonth
Responsible Dog Ownership Month: #ResponsibleDogOwner, #RDOMonth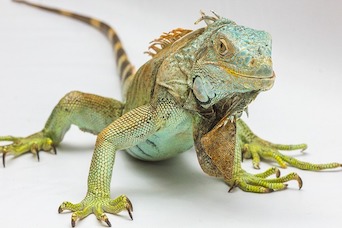 September 8
National Iguana Awareness Day: #IguanaAwarenessDay
September 9
National Pet Memorial Day: #PetMemorial, #RainbowBridge
September 16
Puppy Mill Awareness Day: #PuppyMillAwarenessDay, #AdoptDontShop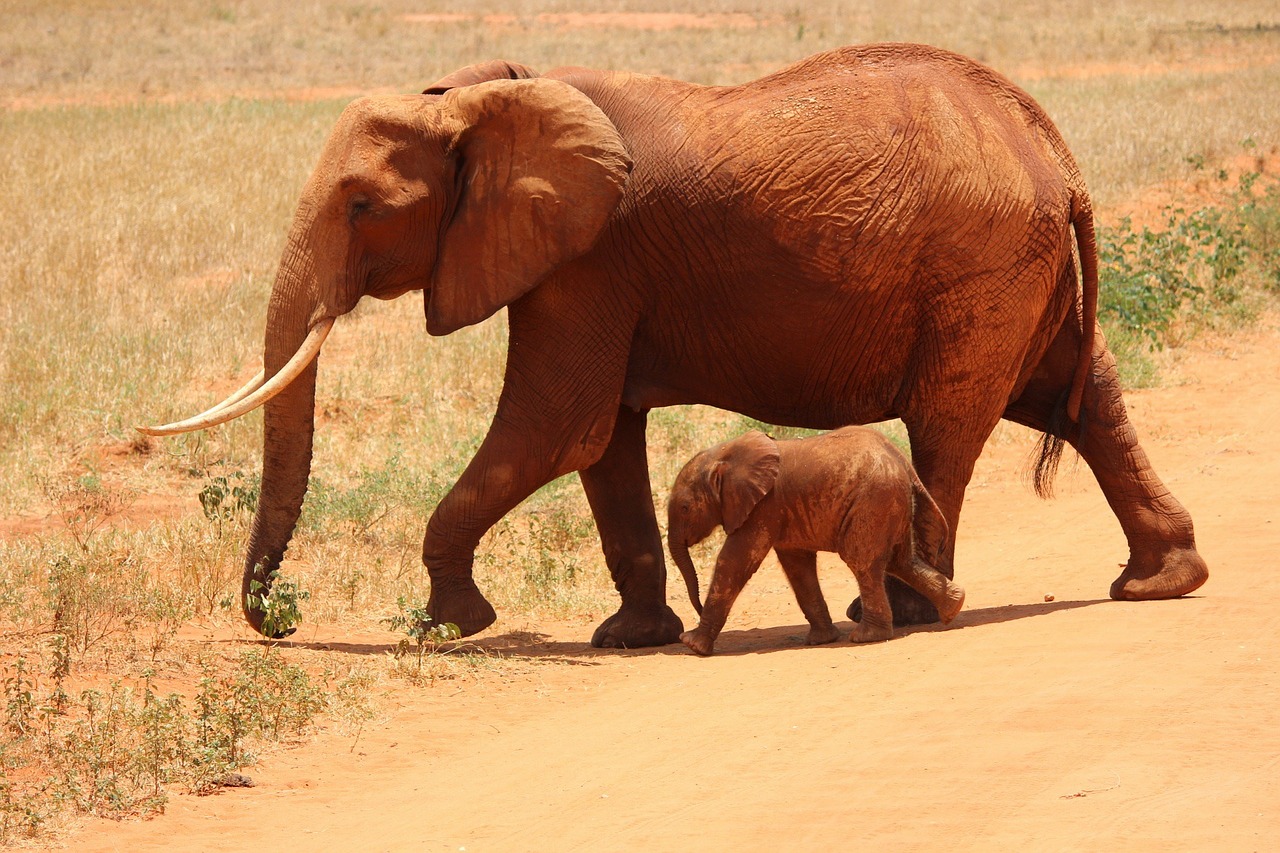 September 22
National Elephant Appreciation Day: #ElephantDay
September 23-29
Deaf Dog Awareness Week: #DeafDogAwareness
September 28
World Rabies Day: #WorldRabiesDay
Sign up to receive the latest news from veterinary business experts.