Lilly Announces Plans to Separate Elanco Animal Health
Eli Lilly has announced plans to file an IPO of a minority ownership stake in Elanco as a separate company.
Published: July 25, 2018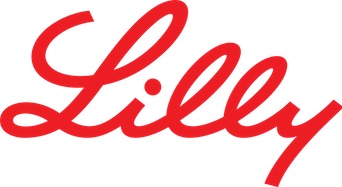 Eli Lilly, an Indianapolis-based pharmaceutical company, announced Tuesday that it has completed a strategic review of Elanco Animal Health and will file a registration statement with the US Securities and Exchange Commission for a potential initial public offering (IPO) of a minority ownership stake in Elanco as a separate company.
The offering is expected to represent an ownership stake of less than 20 percent. The move will allow Lilly to focus more on its pharmaceuticals for humans.
"Based on our strategic review, we concluded that after-tax value for Lilly shareholders would be maximized by pursuing an IPO of Elanco," David A. Ricks, Lilly's chairman and CEO, said. "We believe this will allow Elanco to efficiently deploy its resources to those growth opportunities that best serve its customers."
RELATED:
Lilly will continue to consolidate Elanco in its financial results and also plans to divest its remaining ownership through a tax-efficient transaction, according to a joint press release.
The number of shares to be offered and the price range for the offering have not been disclosed. Execution of the IPO is dependent on a number of factors and uncertainties, including business and market conditions; however, Lilly expects to complete the IPO process in 2018.
"With more than 6 decades of expertise in animal health, we are prepared to take this step to become an independent company," said Jeffrey Simmons, president of Elanco Animal Health.
Sign up to receive the latest news from veterinary business experts.