Instagram Alerts Users to Animal Abuse
As of this week, Instagram users will receive a pop-up message when searching or clicking on certain animal-related hashtags. The alert system is meant to encourage users to be thoughtful about interactions with wild animals and the environment to help avoid exploitation.
Published: December 07, 2017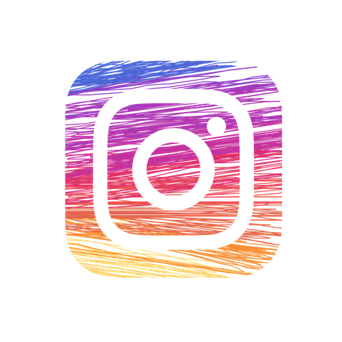 Instagram is encouraging its users to reconsider the environmental elements and wildlife they're using as props to create the perfect photo, including riding elephants, cozying up to sea life and posing for selfies with a sloth. The photo-centric social media platform is now using the same technology it built to detect
self-harm and suicide posts to alert users to behavior that harms wildlife.
As of December 4,
Instagram now delivers a pop-up message whenever someone searches or clicks on certain animal-related hashtags. For instance, if searching "#monkeyselfie" or "#dolphinkiss" a popup message will block the initial search results. The content advisory screen reads, in part, "Animal abuse and the sale of endangered animals or their parts is not allowed on Instagram." The message goes on to notify users that the hashtag they've searched may be associated with posts that encourage harmful behavior to animals. It includes the options to move forward with displaying the results, cancelling the search altogether or redirecting to the company's corporate page on wildlife exploitation.
"The protection and safety of the natural world are important to us and our global community. We encourage everyone to be thoughtful about interactions with wild animals and the environment to help avoid exploitation," the company said.
Instagram is not releasing the list of hashtags that prompt the advisory notification but says it works with wildlife groups — including World Wildlife Fund, TRAFFIC and World Animal Protection — to identify and take action on photos or videos that violate its community guidelines.
RELATED
The system is meant to prohibit egregious conduct, such as posts depicting animal abuse, poaching or the sale of endangered animals and their parts. But it also encourages the common user to be more cognizant of seemingly innocuous behavior and to remember that the dolphin they're posing with didn't choose to swim up to them from miles away in the ocean — sometimes animals used as tourist attractions are living lives of abuse.
"It's easy to get caught up in the moment when you're surrounded by nature's beauty, but risking damage to the environment — whether it's walking on wildflowers, moving a nest or carving initials — is never worth a few likes," the company's website reads.
Sign up to receive the latest news from veterinary business experts.