Henry Schein Announces CareCredit Integration
By integrating CareCredit into its practice management software, Henry Schein hopes to provide veterinary practices with additional tools to enhance productivity.
Published: December 18, 2018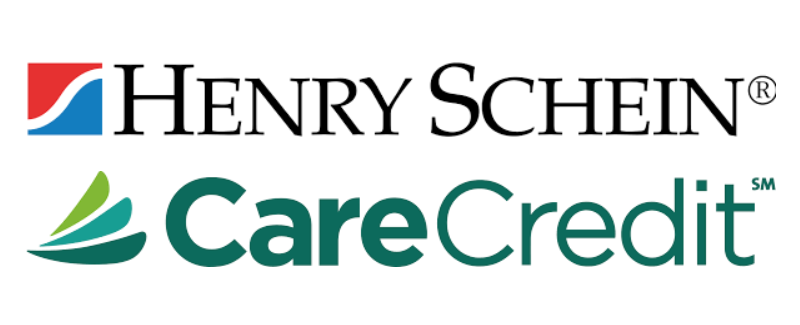 Henry Schein announced this week that CareCredit's financing tool has been integrated into its practice management software solutions for dental and veterinary practices. The melding of the 2 brands provides Henry Schein's clients with additional financing options for their clients while easing the customer experience and streamlining the payment process.
"Integrating CareCredit into our practice management software solutions provides our customers with an easy-to-use tool they can rely on to enhance productivity, minimize downtime, and deliver solutions that make it easier for patients and pet owners to finance treatment," said Stanley M. Bergman, chairman of the board and CEO of Henry Schein.
For veterinary practices, CareCredit—a health, wellness, and personal care credit card—will give Henry Schein's customers who use the AVImark and ImproMed veterinary practice management software solutions the ability to process CareCredit transactions that automatically write back to the ledger, helping to save time and reduce the risk of error.
The integration will also make it easier for pet owners to apply for CareCredit because their information is automatically transferred to the CareCredit application. As a result, veterinary staff are only required to complete a few fields of information and click 'submit' to receive a credit decision. Additionally, teams can look up a cardholder account number when a client does not have their CareCredit credit card available.
"One of the value propositions of CareCredit is to ease the customer experience," said Dave Fasoli, CEO, CareCredit. "It's a big win when we can improve processes and remove barriers that providers and their teams face daily, and save them time in their busy day."
Veterinary hospitals that accept CareCredit and use AVImark or ImproMed practice management software can contact their software provider for more information and to request a demo of the new features.
"Our partnership with CareCredit is a win-win for practices, patients, and pet owners, and exemplifies Henry Schein's commitment to helping practitioners deliver quality care and improve practice efficiency through the latest technology solutions," Bergman said.
Sign up to receive the latest news from veterinary business experts.