Follow This! 2017's Most Popular Instagram Pets
It can be challenging to increase your number of followers on Instagram, but these cats and dogs make it look easy. Here's a look at this year's most popular pets on the social media channel.
Published: December 05, 2017
We all think our pets are the best pets in the world — and they are — but they pale in comparison to the celebrity cats and star dogs that have become Insta-famous over the years.
Instagram has released its 2017 Year in Review data, including the most followed pets on the site this year. Check out these adorable fluff balls that are melting hearts around the world.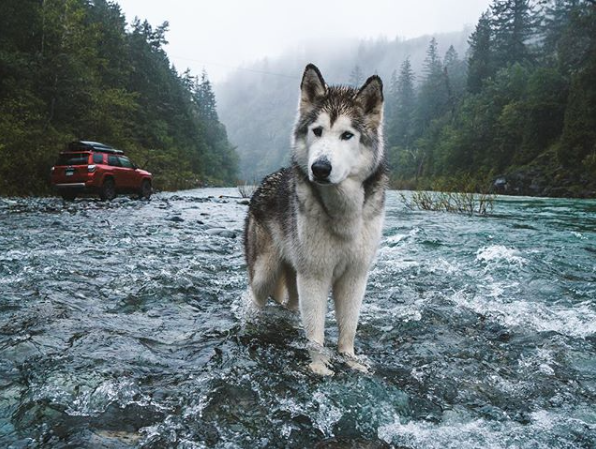 10. Loki (
@loki_the_wolfdog)
1.6 million followers
Loki is a husky/arctic wolf/malamute mix who inspires people to get out, explore their world and make memories alongside their furry best friends. Loki and his owner take photos together as they travel the world.
Sign up to receive the latest news from veterinary business experts.