Five Pet-Centric Startups to Know About
These five startups are hoping to reinvent the way pet owners view animal health, nutrition, food, play and technology.
Published: November 28, 2017
Five pet-centric startup companies — each of which won $10,000 for their ingenuity — will compete to win Purina's 2017/2018 Pet Care Innovation Prize. Each of the top contenders has invented or revitalized key areas of dog and cat needs, including food, health, nutrition, play and technology. As finalists, representatives from all five companies will travel to St. Louis, where Purina's global headquarters is located, for a Pet Care Business Boot Camp, a multi-day accelerator program where they will receive advice, mentorship and access to business partners. The finalists will then present their businesses to an audience of industry influencers in early 2018 at a Purina Better With Pets event in New York. Each will also attend Global Pet Expo, the world's largest pet industry trade show.
The Grand Prize winning startup, which will be announced in March 2018, will receive a free booth at Global Pet Expo and up to an additional $10,000 in marketing support.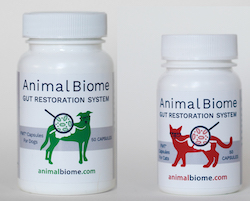 AnimalBiome
This California-based company is harnessing the combined powers of technology and biology to help pets suffering from chronic digestive disorders. For just under $100, pet owners receive a kit that includes everything necessary to sample their cat or dog. After AnimalBiome analyzes the sample, the pet owner receives access to a personalized online dashboard with detailed reports about the pet's digestive health and relevant dietary advice.
Using the results, AnimalBiome offers recommendations on how to correct any bacterial imbalance in the pet's gut, including the company's Gut Microbiome Restoration System. AnimalBiome has turned the traditional fecal microbiota transplant used to treat digestive disorders — which is invasive and requires anesthesia — into oral capsules. The treatment transplants gut bacteria found in fecal material from a healthy donor into the GI tract of a recipient with an imbalance.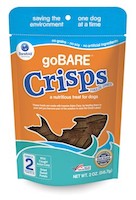 BareItAll
Since its launch in 2015, BareItAll has been adding to its list of all-natural pet food offerings. The company's goal is to provide products with limited ingredients, familiar ingredients and no unnecessary fillers. BareItAll's foods and treats are unique in that the main source of protein comes from Asian carp, which the company says has benefits similar to those of salmon — omega 3 fatty acids, high protein content and little fat — without any of the mercury concerns because carp don't eat other fish.
It's the use of Asian carp in its products that has garnered a lot of attention for BareItAll. The fish is considered invasive and, in some cases, dangerous. Because they are voracious eaters that other fish cannot compete with, Asian carp have crowded out native fish in the areas where they're introduced.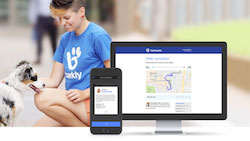 Barkly Pets
Currently available in New York, Washington, D.C., Baltimore and Philadelphia, Barkly Pets allows pet owners to schedule pet care services from their phones. Customers are matched with local, background-checked and trained dog walkers available to take out their dog with just an hour's notice. In addition, Barkly Pets provides dog owners with a GPS map of the route that was walked, photos from the visit and online payment exchanges.
Similar to Uber and other on-demand services, anyone in the four current cities can apply to become a dog walker for the company. Accepted applicants go through a screening process, background check and orientations before being paired with any pet owners.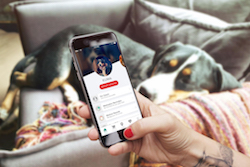 Fetch My Pet
Fetch My Pet is a free iPhone app (an Android version is in development) that serves as a digital network for pet owners. The app's key features include the ability to add multiple pet profiles, store and share veterinary records, set reminders and report a missing pet. When activated, the Rover Alert notifies fellow app users, pet care facilities and shelters in the area that the pet has gone missing. Additional features include shopping and service directories for pet-related items in a geotargeted area, such as veterinarians, grooming services and dog parks.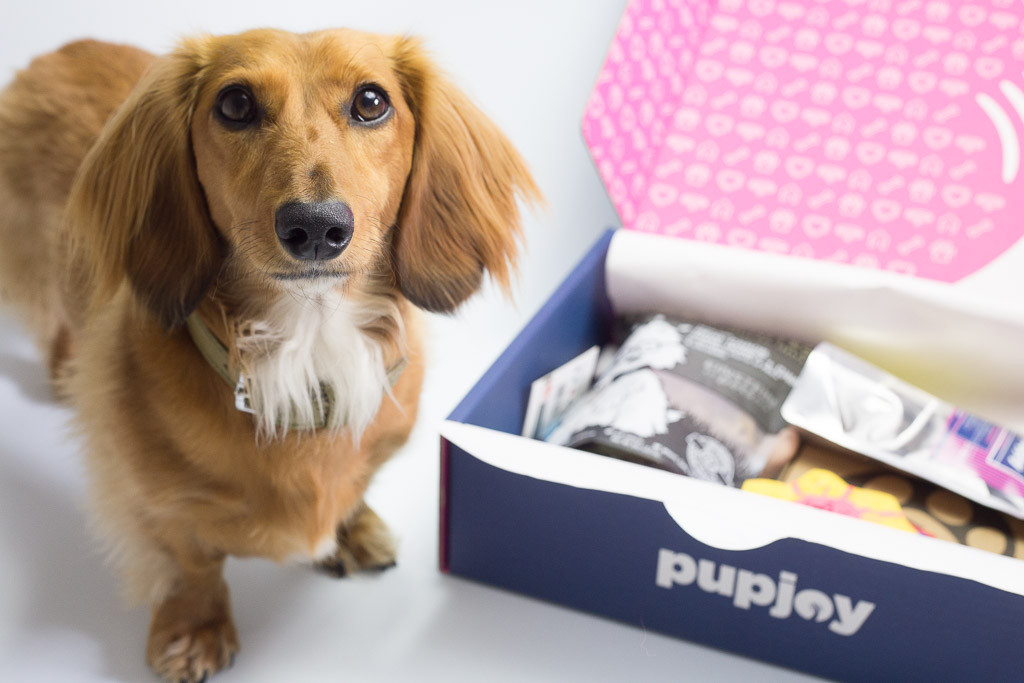 PupJoy
A subscription service tailored for dog owners, PupJoy delivers boxes of treats, toys and accessories directly to pet owners' homes. To set itself apart from competitors, PupJoy offers completely customizable boxes that include only high-quality pet products and organic foods.
Through the box customization process, pet owners can choose how often they receive the boxes and whether the boxes are treat-only, toy-only or a combination of the two. Owners can also select treats that are organic, grain free or protein sensitive based on their pet's dietary needs.
Sign up to receive the latest news from veterinary business experts.