First Veterinary Medications Database Announced
First Databank, Inc and PetIQ are partnering to provide the veterinary industry's first drug database.

Published: October 25, 2018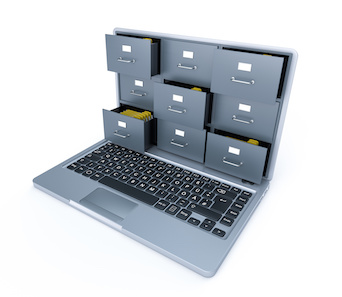 First Databank, Inc. (FDB), a widely used drug database across the human healthcare spectrum, and PetIQ, Inc., a pet medication and wellness company, announced earlier this month they would be partnering to release the veterinary industry's first drug database of medications for a variety of animal species.
According to the companies' joint press release, the veterinary database will be the first of its kind to deliver codified, up-to-date information on pet medications and will be structured for easy integration into existing pharmacy systems to support pet medication commerce and drug dispensing. Once operational, the database will be consistent in structure with the FDB MedKnowledge solution, which is already commonly used throughout the retail, pharmacy benefit managers, and mail order pharmacy channels.
"We have long felt that professionals dispensing veterinary medications would desire similar capabilities as provided by FDB for human medication information," said Chuck Tuchinda, MD, executive vice president for Hearst Health and president of FDB. "FDB can apply our decades of experience in curating and distributing electronic information for human medications to the veterinary market, which will ultimately improve medication safety and care, while also empowering the retail channel to provide consumers with more choice on where they get their pet medications."
RELATED:
For its part, PetIQ will serve as the database's first customer, supplying its complete complement of the pet medications to support development. PetIQ plans to deploy the veterinary pet medication database in support of its network of national retail stores in wholesale, club, grocery, pharmacy, and e-commerce channels.
"We are thrilled with our joint effort with FDB to bring such a powerful tool to support the explosive growth of veterinarian prescriptions dispensed through retail pharmacies," Adam Fellers, senior vice president, sales for PetIQ, said. "The partnership between our 2 companies has made this exciting project come to fruition and we are extremely excited to see the responsibility, comfort, and compliance it will bring to our retail pharmacy customers."
An anticipated release date for the veterinary database has not been confirmed.
Sign up to receive the latest news from veterinary business experts.