Chewy Launches Online Pharmacy
Pet owners now have another option for ordering and refilling their pet's prescriptions.
Published: July 05, 2018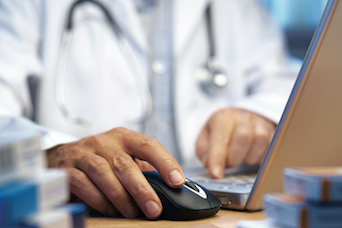 Chewy, an online retailer of pet food and other pet-related products, has entered the pet medications market with its own online pharmacy.
Chewy Pharmacy
, which is owned by PetSmart, allows pet owners to order their veterinarian-prescribed medications through its website. It also offers customers information about pet care, health and wellness from certified and licensed pharmacists.
According to Packaged Facts, about 12 percent of all U.S. pet medications sales are done online — a number expected only to increase over the years.
RELATED:
But Chewy Pharmacy faces strong competition from other major online veterinary pharmacies, including PetMed Express Inc. and
Vetsource
.
"Looking ahead, Packaged Facts believes that pet medications will be one of the highest growth areas of the pet care industry during the next decade," the company said in a press release, "as animal health companies develop new blockbusters that are still on patent — and thus somewhat resistant to price competition."
Chewy Pharmacy is offering customers low prices, easy refills and free shipping on orders made through their website.
Sign up to receive the latest news from veterinary business experts.