Bayer to Sell Off Animal Health Line
The once-dominating company is bowing out of the animal health industry.
Published: December 04, 2018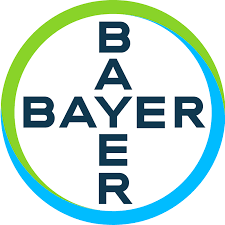 Bayer AG announced that it plans to sell its animal health product line in an effort to focus increased attention on other areas of its business.
Headquartered in Shawnee, Kansas for more than 50 years, Bayer Animal Health has 550 full-time-equivalent employees, making it the second largest animal health company in the Kansas City Animal Health Corridor. The company sells products in the livestock and pet industries.
According to a statement issued by Bayer CEO Werner Baumann, the moves were not initiated by litigation related to glyphosate, the active ingredient in the herbicide Roundup. The company's animal health business "is well positioned in an attractive industry which will continue to grow," Baumann said. But the company's primary focus areas—pharmaceuticals, consumer health, and crop science—are taking center stage. "Because of these priorities," he continued, "we are convinced that Bayer is no longer the best owner for animal health."
In addition to the animal health business, Bayer said it will sell consumer brands Coppertone and Dr. Scholl's as well as its 60% stake in German site services provider Currenta.
Sign up to receive the latest news from veterinary business experts.