Banfield Program Erases Millions in Student Debt
Banfield Pet Hospital helped thousands of its associates pay down student loan debt in 2018.
Published: January 16, 2019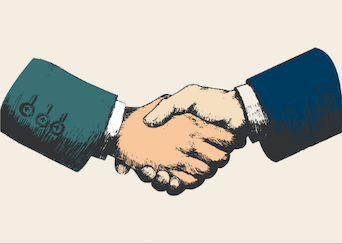 In its very first year, Banfield's Veterinary Student Debt Relief Pilot Program contributed more than $4 million toward its veterinarians' student loans and enabled associates to refinance more than $10 million in educational debt.
Although recent studies suggest that student debt in the United States now exceeds
$1 trillion
, only an estimated 4% of companies offer student loan repayment programs to their employees. With this in mind, Banfield's Veterinary Student Debt Pilot Program is demonstrating the company's commitment to supporting its associates' financial well-being and serving as a new benchmark for other industry organizations.
The program includes 3 options for helping eligible practitioners pay down their debt:
A low-interest refinancing option with a 0.25% interest-rate reduction from a third-party financial institution
A monthly student loan contribution of $150 paid by Banfield directly on qualifying student loans
A one-time $2500 payment for each qualifying Banfield student program in which the doctor participates prior to graduating
Banfield hopes this program creates an environment in which doctors can focus on providing high-quality care to their patients while shouldering a smaller student loan burden.
"Our goal with the Veterinary Student Debt Relief Pilot Program—and all of our Health and Wellbeing initiatives—is to support our veterinary professionals in doing what they do best: delivering high-quality, compassionate care to pets," said Stephanie Neuvirth, MBA, senior vice president of people & organization at Banfield Pet Hospital. "We hope to not only alleviate the financial burdens our associates face, but also inspire people to enter the field who might otherwise be discouraged due to the significant educational debt they'll acquire."
Sign up to receive the latest news from veterinary business experts.