Airlines Update Pet Policies (Again), Ban Breeds
Delta Air Lines and United Airlines released updated pet policies this week, with both carriers banning specific dog breeds from flying.
Published: June 21, 2018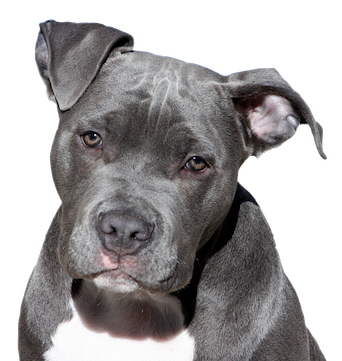 From a peacock trying to board a flight to dogs mistakenly routed to foreign countries, there has been no shortage of headlines this year about pet problems on major airlines, prompting many carriers to change their animal transport policies or
suspend services
altogether. And now there are a few more changes to add to the list.
Both United and Delta released updated travel guidelines this week, including banning multiple breeds of cats and dogs.
RELATED:
Strong-jawed Dogs
While it's common for airlines to ban brachycephalic dogs from flying in the cargo area due to health concerns, both carriers have added "strong-jawed" dogs to their no-fly lists. For its part, Delta will no longer allow "pit bull type dogs" on its flights as either service or support animals as of July 10. According to the company, the changes are in response to an 84 percent increase in reported incidents involving service and support animals since 2016, including urination/defecation, biting and a 2017 attack by an emotional support dog that sent a man to the hospital with facial wounds.
"The safety and security of Delta people and our customers is always our top priority," said CEO Gil West. "We will always review and enhance our policies and procedures to ensure that Delta remains a leader in safety."
While United Airlines has not extended its breed ban to animals flying in the cabin, it now
prohibits 21 dog breeds and 4 cat breeds
from traveling as cargo. Their list includes pit bulls as well. The airline will now also prohibit pets from flying in the cargo area between May 1 and Sept. 30 to cities known for extreme heat. The banned cities are Las Vegas, Nevada, Palm Springs, California, and Phoenix and Tucson, Arizona. Last year, United Airlines reported 31 animal incidents on its flights, including 18 deaths.
The company — which just started taking reservations for its PetSafe program again this week — is adamant that it will only allow cats and dogs to fly as passengers. No other household pets or animals will be accepted into the program.
Sign up to receive the latest news from veterinary business experts.