7 Companies Launch Global Coalition for Animal Welfare
The newly formed coalition hopes to advance animal welfare standards throughout the global food supply chain.
Published: July 30, 2018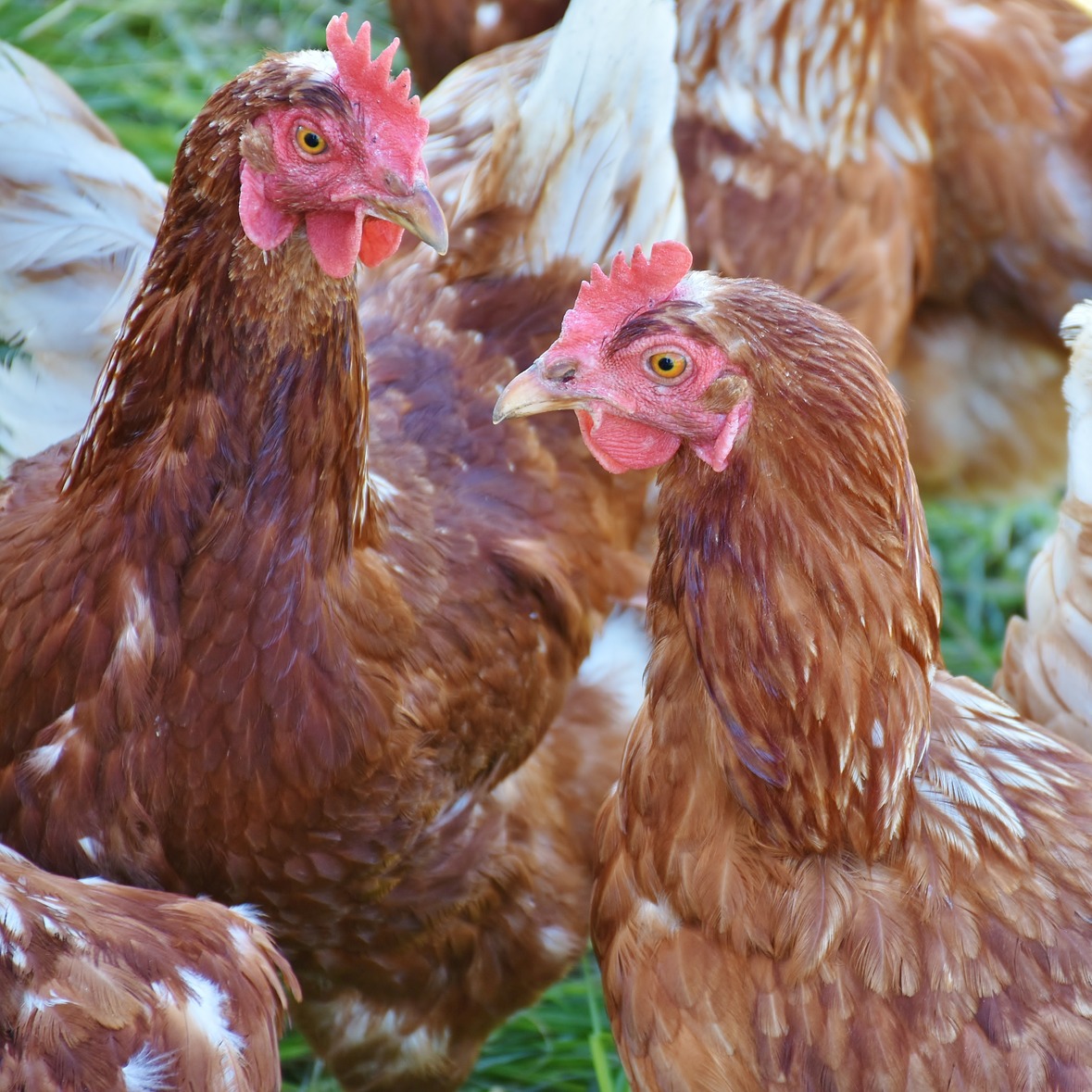 Seven global food firms—Nestlé, Unilever, Ikea Food Services, Aramark, Compass Group, Elior Group, and Sodexo—have joined forces to create the Global Coalition for Animal Welfare (GCAW).
The new coalition is being called one of the world's first global food industry-led groups focused on accelerating the development of animal welfare standards.
RELATED:
More than 70 billion animals are farmed for food annually, according to GCAW, and more than 70% of these animals often experience poor welfare standards.
To improve animal welfare, the coalition will implement 3 strategies: provide a platform for food companies to work more closely with farm animal welfare experts; prioritize welfare issues and develop roadmaps for industry change; and advance knowledge through industry insights, research, and partnerships for action.
GCAW has also identified 5 priority work streams:
Cage-free policies
Improved broiler chicken welfare
Farmed fish welfare
Antimicrobial resistance
Global standards for transportation and slaughter
These goals build on the pledge that Nestlé made last year, which states the company will only source cage-free eggs as ingredients for all of its food products globally by 2025. Nestlé also pledged to improve conditions for chickens raised to provide meat ingredients for their businesses throughout the United States and Europe.
The new coalition intends to publish a collective agenda in early 2019.
Sign up to receive the latest news from veterinary business experts.