Boost Your Productivity With These 7 Apps
These seven apps will help reduce the stress of tackling your never-ending to-do list.
Published: March 18, 2018
The skills needed to run a successful veterinary practice are constantly expanding. On top of being a sought-after veterinarian, you also need to be an expert in human resources, marketing, social media, time management and client relations. It may seem like there aren't enough hours in the day to give 110 percent to everything, yet the job still needs to get done.
As the roles expected of practice owners and managers grow, so do the number of programs and apps available to help manage your day-to-day. From securing your passwords to organizing a website redesign, these seven apps are meant to increase productivity and cut down on clutter.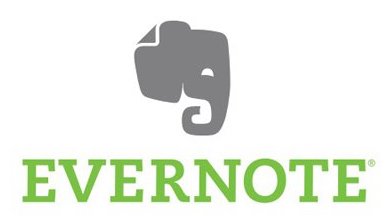 Evernote
Have you ever read an online story you wanted to share on your Facebook page only to completely forget where you first found it? Evernote can help you remember. This online workspace allows you to capture, collect and share notes from anywhere on the web or from just in your head. You can clip and save sections of a website or PDF, save handwritten or typed notes from an iPad or smartphone, attach photos and files, or even upload audio recordings to the app. In addition to organizing all these assets for your personal use, Evernote can be used collaboratively with members of your veterinary team who may be working on the same project.
Sign up to receive the latest news from veterinary business experts.