Best States to Retire
Which states are the best for retirement?
Published: February 06, 2018
You already know the best and worst
retiree-friendly cities
, and the best and worst cities to move to when
planning an early retirement
, but what about the best
states
for retirement?
To identify the most retirement-friendly states, Wallethub — a website that offers free credit scores and reports — compared each of the 50 states across three key dimensions: affordability, quality of life and health care.
Everything from tax-friendliness on pensions to the share of the population 65 years of age and older to the number of top-rated geriatrics hospitals was considered when creating the rankings.
If you're looking to retire from veterinary medicine in the next several years, you might want to consider doing it in one of these 10 states. For the complete list visit the
Wallethub website
.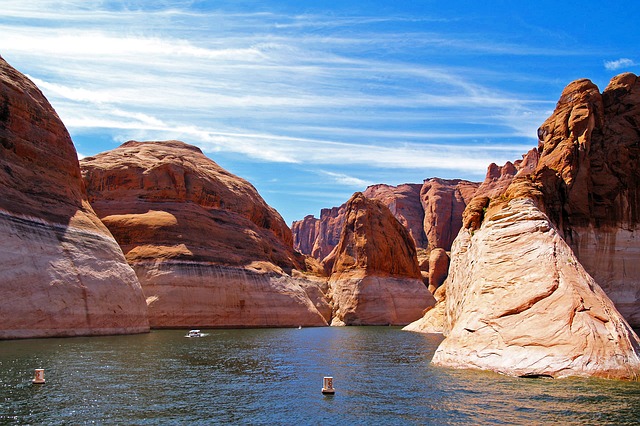 10. Arizona
Major cities enjoy over 250 days of sun each year.
Phoenix Metropolitan area has 56 adult communities to choose from.
Home to a number of stunning natural features, including the Grand Canyon and Monument Valley.
Sign up to receive the latest news from veterinary business experts.