5 Best States to Have Fun
Do you live in one of the most fun states in the country?
Published: May 09, 2018
In some parts of the country, fun is not just an option — it's a way of life. Although "fun" is sometimes a relative term, there are certain states that come to mind when you think of the best variety of restaurants, theaters, parks and other exciting attractions.
WalletHub, a website that offers free credit scores and reports, ranked all 50 states across two key categories: entertainment and recreation, and nightlife. Those categories were then broken down into 26 relevant metrics related to "fun," including beach quality, music festivals and access to bars.
Last year
, Nevada was dubbed the most fun state in America, scoring 56 out of a possible 100 points for its high variety of arts, entertainment and recreation establishments. But this year, two others outranked the state — tying with each other on several of the metrics.
How much fun does your state have to offer? Here are this year's top five.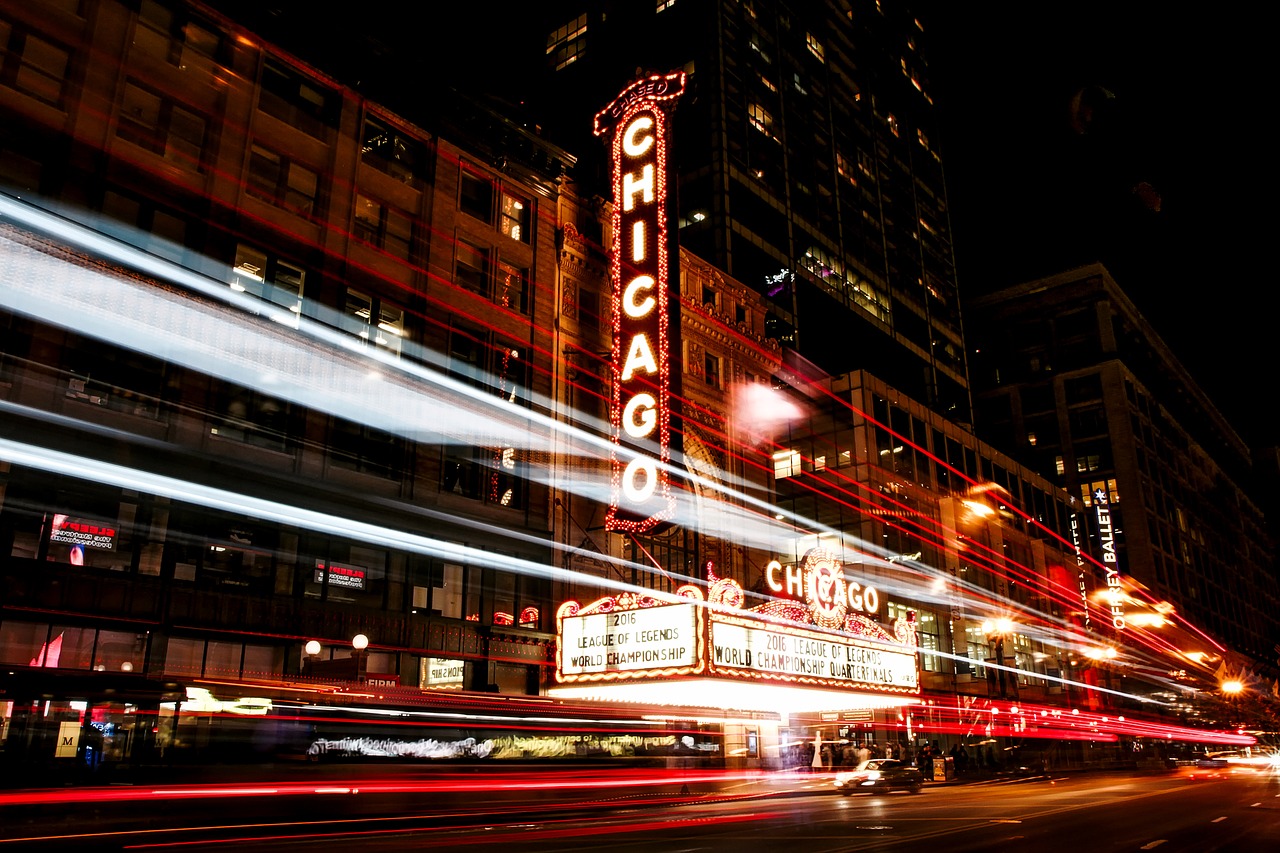 5. Illinois
Third most performing-arts theaters per capita.
Sign up to receive the latest news from veterinary business experts.