Six Year-End Financial Tips
The financial planning process should be ongoing, but these six year-end tips will help ensure you start off 2018 on the right foot.
Published: December 04, 2017
The end of the year is a particularly hectic time both professionally and personally — between the shopping lists and holiday parties you still have to find time meet with patients and run a successful veterinary practice. But there's one more important item every veterinarian should add to their to-do lists in December: a year-end financial review.
Although the financial planning process should be ongoing, reviewing the year's progress is vital to ensuring future success and financial stability. Thankfully, most of these six tips are easy to accomplish and the benefits will last well into 2018.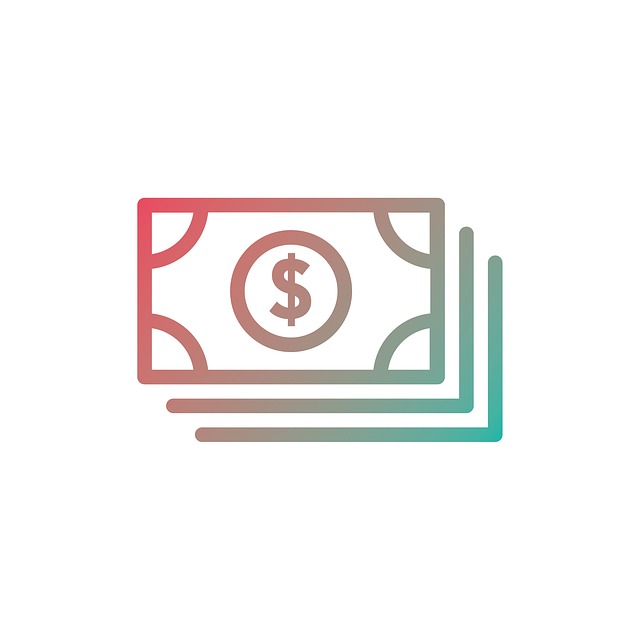 1. Get Organized
Don't wait until tax season to get your records in order. Download and gather all of your financial documents into one file, including IRS forms, tax-deductible receipts and personal income records. You'll thank yourself in a few months when you need to file taxes, and you'll set yourself up to receive any possible refunds even sooner.
Sign up to receive the latest news from veterinary business experts.