Six Important Questions to Ask a Financial Adviser
Hiring a financial adviser should make your life easier, not more confusing. These six questions will help determine if a financial adviser is worth your business.
Published: December 11, 2017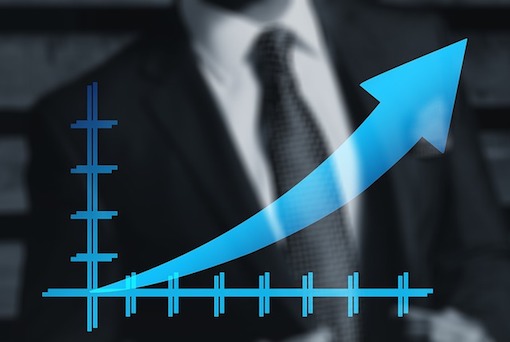 Part of hiring a financial planner is about trusting your gut. Does the individual seem honest? Knowledgeable? Financial planning is a far cry from what you learned in veterinary school, so doing your due diligence by researching and interviewing prospective advisers is necessary to ensure you're working with someone who has your best interest in mind.
Whether you choose to ask a financial planner all six of these questions or you opt for a few that seem most important, don't forget to gauge the responses you receive. Does the respondent fumble over explanations? Does he or she answer your questions directly? Remember, you're hiring someone to simplify your finances, not make the process more complicated.
1. Are you a fiduciary?
The term "fiduciary" may be foreign to you, but it's important to get a grasp of the phrase before you begin your search for the ideal financial planner. The answer to this question will tell you a lot about an adviser upfront.
A fiduciary is an individual who manages someone else's assets. More than that, a fiduciary has a legal and ethical obligation to put the other party's interests first. In terms of a financial adviser, being a fiduciary means the individual has pledged to act in a client's best interests, even if it means reduced compensation.
In June 2017, a new
Department of Labor rule
went into effect mandating that advisers can charge no more than a reasonable fee for services and must act with the skill, due diligence and knowledge associated with the profession. However, this rule does not require a financial adviser to provide fiduciary-level advice on all investments, only those concerning retirement accounts. The rule protects consumers to a certain extent, but the question is still worth asking to ensure the adviser acts as a fiduciary on all levels.
Sign up to receive the latest news from veterinary business experts.