Consider This When Choosing a Bank for Your Savings Account
Savings accounts may not pack the investment punch of a mutual fund, but they do provide a convenient, safe and consistent way to save. Here's how to get the most "bank" for your buck.
Published: December 14, 2017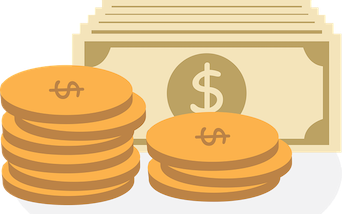 1. Interest rates
Savings accounts don't have huge interest rates, but every bit helps. So, if you want your money to grow while it's in your bank account, you need a bank that offers high interest rates. Shop around to see which bank offers the most competitive rates. And remember: Interest rates can change, so ask each bank how often that happens.
Sign up to receive the latest news from veterinary business experts.