Are You at Risk for Identity Theft, Fraud? Depends on Where You Live
Consumers today are more vulnerable than ever to being exposed to identity theft and fraud. But it turns out that your risk for being hacked has a lot to do with where you live.
Published: October 24, 2017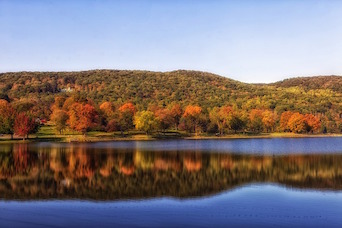 10. Connecticut
Ranked second for worst rate of identity theft.
Ranked fifth for highest average loss amount due to online identity theft.
Sign up to receive the latest news from veterinary business experts.