5 Habits of Savvy Credit Card Users
Astute credit card users will reap the most benefits from their credit card companies. What habits do these effective credit card users possess?
Published: November 13, 2017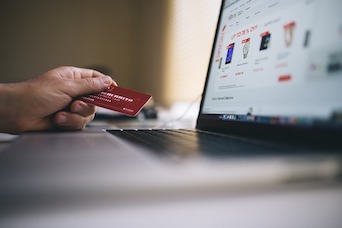 1. Paying Your Entire Bill on Time
By paying your bill in full and on time, you avoid paying any interest charges on your remaining balance. Interest on credit cards can cost you a pretty penny. This is especially true with rewards cards, which tend to carry higher interest rates to make up for the additional benefits. Paying off your bill in full each month will also give your credit score a well-deserved boost.

Tip: Don't overdo it. If you don't think you'll be able to pay your statement off by the end of the month, think of alternate options to finance your purchases.
Sign up to receive the latest news from veterinary business experts.